Memory
Fast facts
Lots of people with epilepsy have memory problems
There are many reasons why lots of people with epilepsy have memory problems
Stress can make your memory worse
Lack of sleep can make your memory worse
People with temporal lobe epilepsy can particularly struggle with memory problems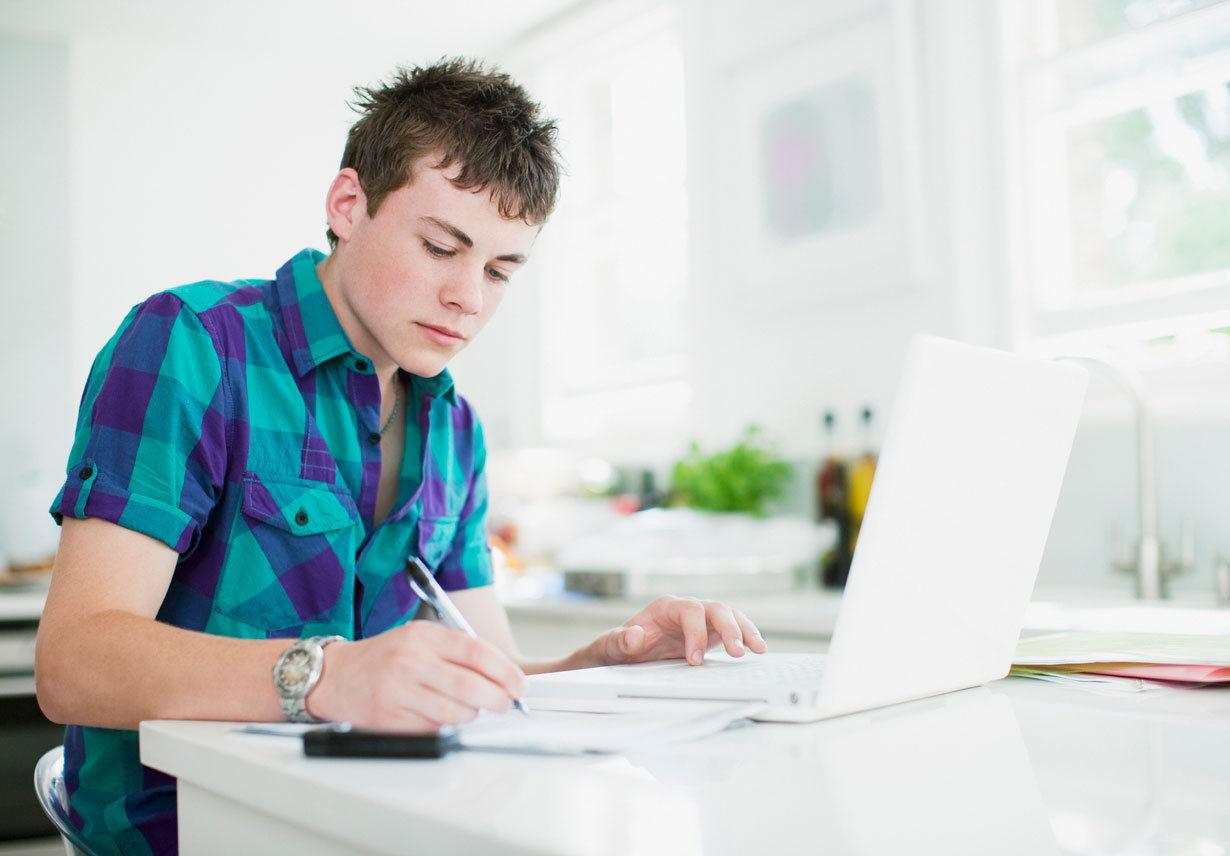 Top tips
Write things down

Use a notebook, post-its or a notes app on your phone so you don't have to remember things, such as:

Put credit on phone
Send my friend text to wish her luck with her exam
Renew buss pass
Buy a birthday card for mum

Use reminders

Set alarms on your phone to remind you of things, such as taking your epilepsy medicine.

Find ways to manage stress

Learn what affects your sleep

Many people with epilepsy say that not enough sleep makes memory problems worse. There's a page of information about sleep.

Get a pill box for your medicine

If you struggle to remember whether you've taken tablets or not, a pill box can help. They're sometimes called a dosette box, if you're searching for one to buy online.

Follow a set routine

Always doing things at certain times of the day can help some people. For example, always taking your medicine when you brush your teeth.

Adapt your surroundings

Put notes around your room or house to remind you of things. Or use a noticeboard of what you need to do each day and anything you need to take out with you.

Use mnemonics

This is using a phrase to help remember something, for example, Richard Of York Gave Battle In Vain is a common way to remember the colours of the rainbow.

Richard Of York Gave Battle In Vain

Red Orange Yellow Green Blue Indigo Violet

You could search for common mnemonics online or make up your own.

Look after your general wellbeing
If you're in education…
Studying when you have memory problems can be challenging. Let your teachers, tutors or lecturers know you have epilepsy and memory problems. They may be able to do things to help. You may be able to apply for more time with assignments and exams. Many universities and colleges now have lecture capture systems to video or audio record lectures. Or you can ask if you can record lectures yourself on your phone or a voice recorder.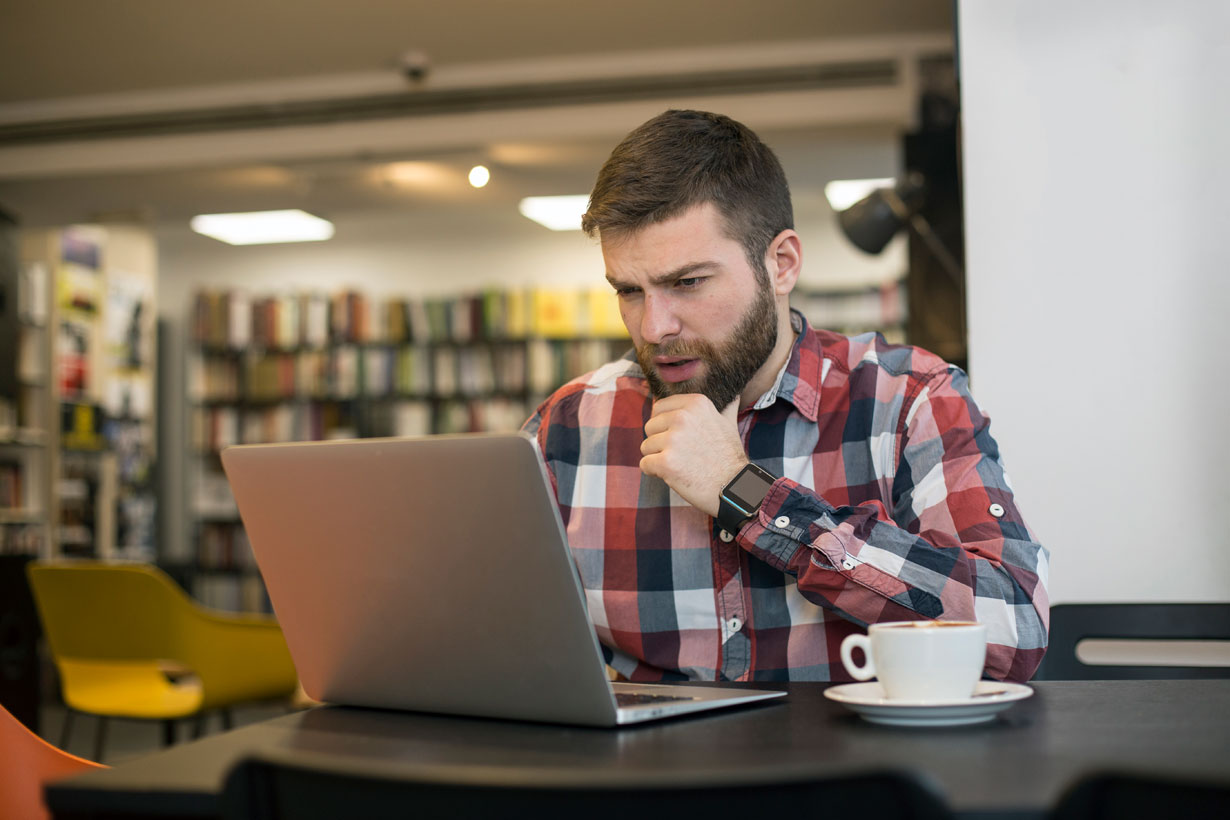 Memory problems at work
It's up to you if you want tell people at work that you have memory problems. Many people say it helps to tell people at work they have memory problems, and what they can do to help. For example, when asking you to do something, put it in an e-mail or write it down. The strategies that will work for you will depend on the job. Many people who use a computer at work use their e-mail and calendar app to note down tasks or set reminders. There are tips for dealing with specific memory problems on the Epilepsy Action website, many of which will help at work.
Watch
Why some people have memory problems. A short film narrated by Professor Adam Zeman for Epilepsy Research UK
Stories by you
Do something
From all the tips above, are there any you could try to help with memory problems? Why not choose one to try over the next week and see if it helps.
More info