Flashing lights
Fast facts
1

People who have seizures triggered by flashing lights or high contrast patterns, have photosensitive epilepsy

2

Only about 3 in 100 people with epilepsy have photosensitive epilepsy

3

People with photosensitive epilepsy are often sensitive to a specific rate of flicker. This is measured in Hertz (Hz). People tend to find seizures are triggered in the range between 5 Hz and 50 Hz

4

Rates of flicker at 65 Hz or above tend not to be an issue for people with photosensitive epilepsy

5

Doctors can check if you are photosensitive during an EEG test

6

Photosensitive epilepsy is more common in people who have a syndrome such as juvenile myoclonic epilepsy or juvenile absence epilepsy
About 3 in a 100 people with epilepsy have photosensitive epilepsy
Triggers for people with photosensitive epilepsy
What people are sensitive to is very individual, not everything will affect every person with photosensitive epilepsy. There are many possible sources of flashing light or flickering. It could be:
Possible triggers
2
The content on a screen
3
Things in nature such as sun reflecting on water, or dappled sunlight through trees or railings
4
Patterns such a strong stripes, checks or repetitive patterns
5
A ceiling fan rotating quickly. Looking at light through it could be a seizure trigger
6
Faulty lights, that develop a flicker
Modern TV and computer screens shouldn't flicker so are unlikely to be a seizure trigger for most people. In the past, screens used different technology and could cause people problems.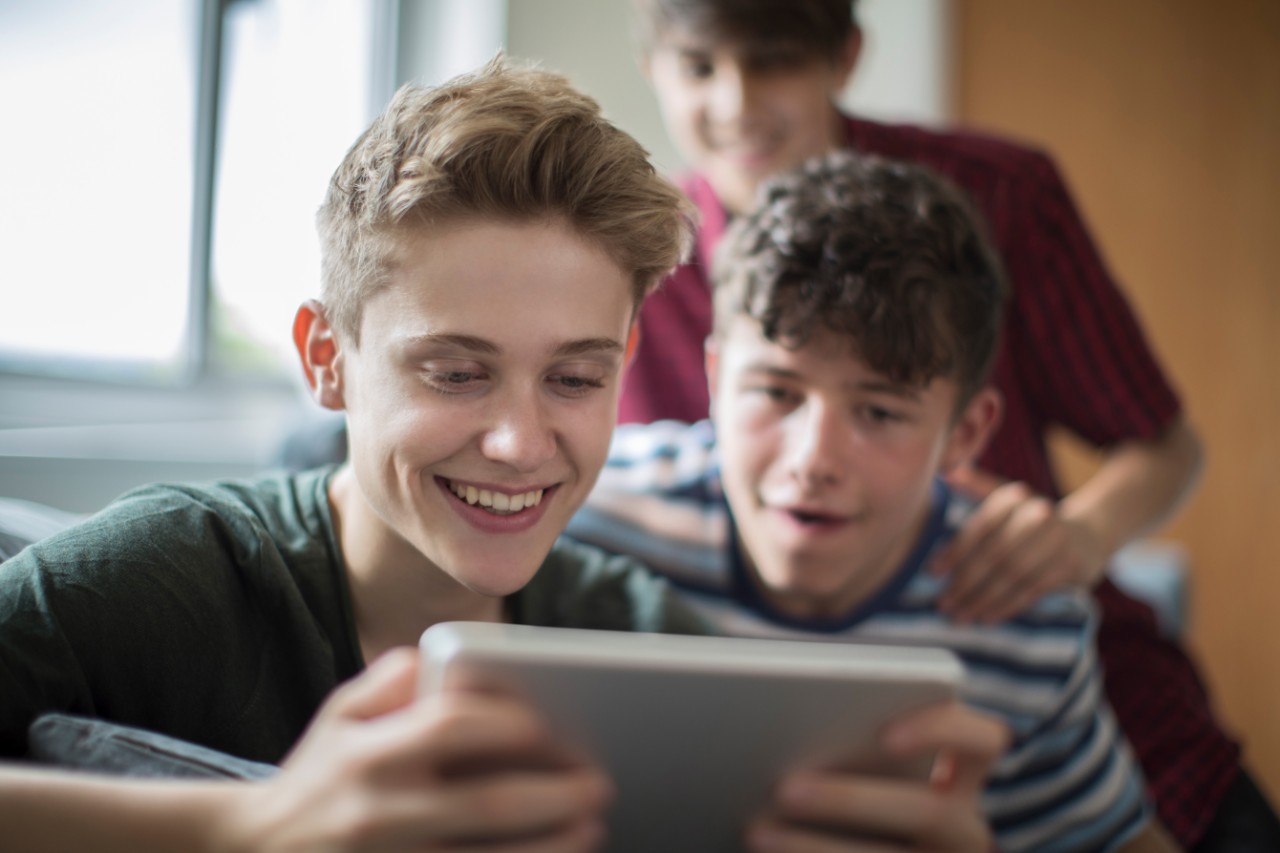 Top tips
It's a common misconception for people to think that everyone with epilepsy is sensitive to flashing lights. In fact only about 3% of people with epilepsy have photosensitive epilepsy. These tips are for people who have photosensitive epilepsy:
Be aware of your possible seizure triggers and try to avoid them
Sit well back from the screen when watching TV
Take regular screen breaks
Avoid playing video games when you're tired. It could increase your risk of having a seizure
Find out before you go to a club/gig/festival if there will be strobe lighting. The organisers should know
There are no regulations for displaying flashing images on the internet – flashing content may appear with no warning. And sometimes people deliberately post flashing content
Check your settings – if you use social media did you know you on most platforms you can change the settings to disable autoplay – this might help to avoid unexpected flashing content
---
Action to reduce the chance of a photosensitive triggered seizure
Look away from the trigger
Cover one eye
Move away from the trigger if you can
Don't close your eyes, because this could cause a flicker effect
Stories by you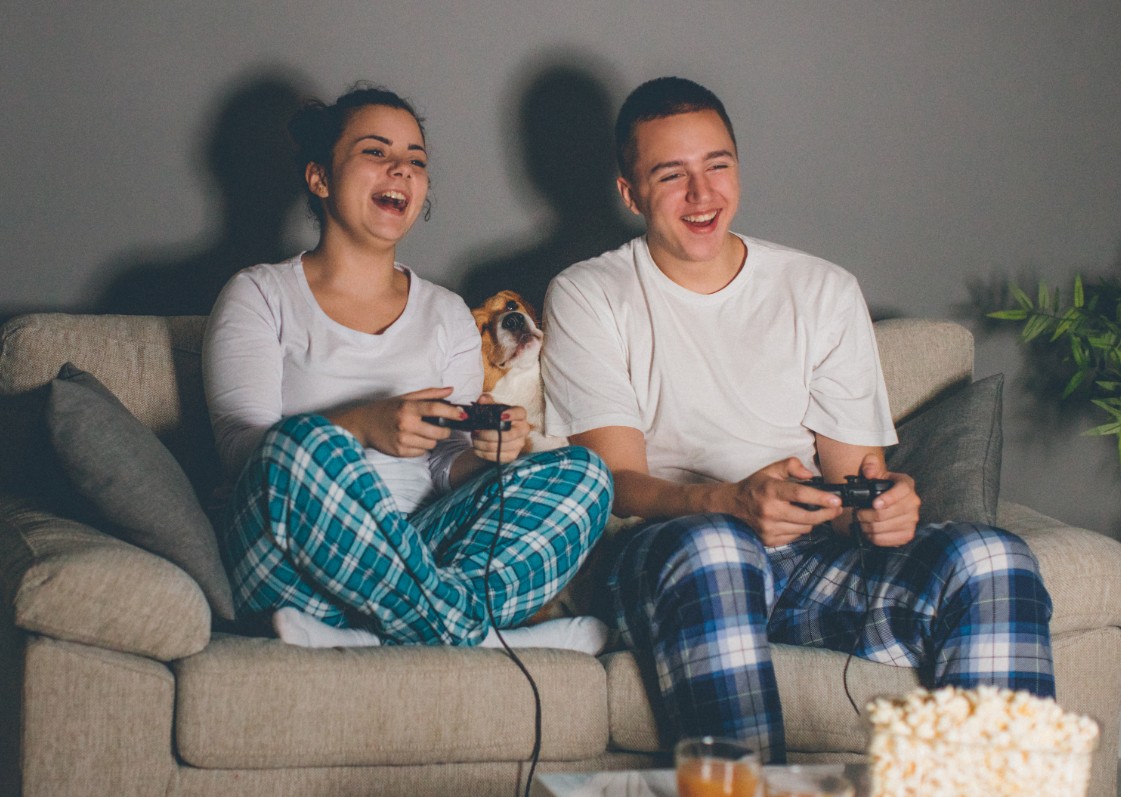 Do something
If you have photosensitive epilepsy, have think if about if there is there anything that would help you to avoid your triggers?
More info
Give us feedback
Have you found The Epilepsy Space helpful?
Take 1 minute to give us some feedback
Give feedback