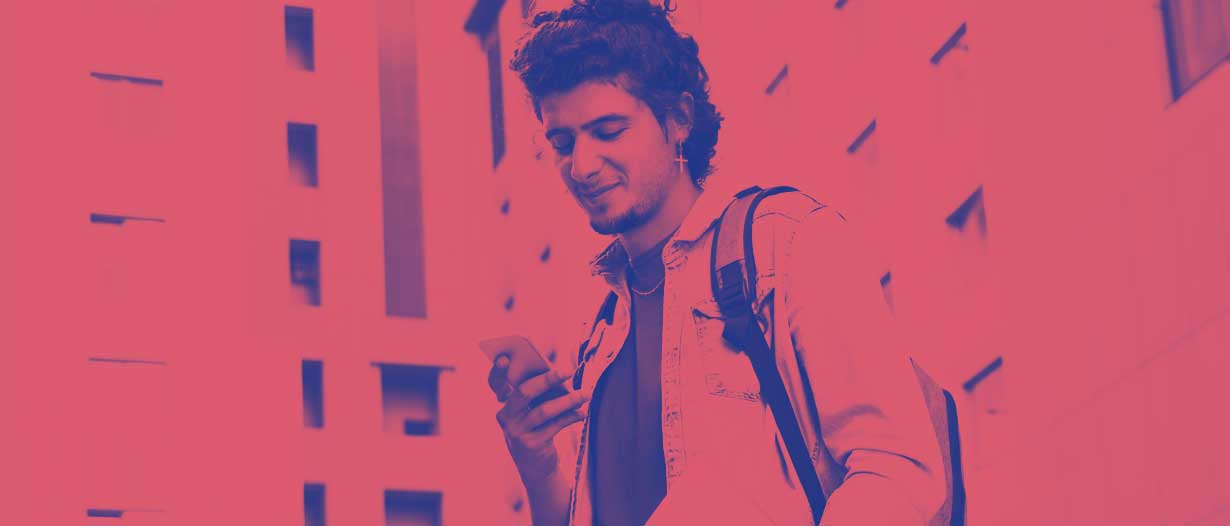 Connect with others
The Epilepsy Space chat group is coming soon
Epilepsy Action is developing an online chat group on The Epilepsy Space. This will be a new place to connect with other young people that have epilepsy.
We're working on this now. If you want to know when it's ready, send us an e-mail and you'll be the first to know. (We'll only use your email address to contact you about the online chat group.)
---
Other places to connect now
In the meantime, here are some other places to connect with people who have epilepsy online:
Epilepsy Action virtual groups
Due to the coronavirus pandemic, coffee and chat groups aren't happening at the moment. Virtual groups are a different way of staying connected. They are open to people over 18 years old.
Epilepsy Action social media
Epilepsy Action is at the centre of friendly and supportive communities across social media:
Forum4e
Forum4e is Epilepsy Action's online community for people with epilepsy and carers of people with epilepsy. Visit forum.epilepsy.org.uk
It works great on laptops and desktops, but is due for an upgrade to work well on mobile.