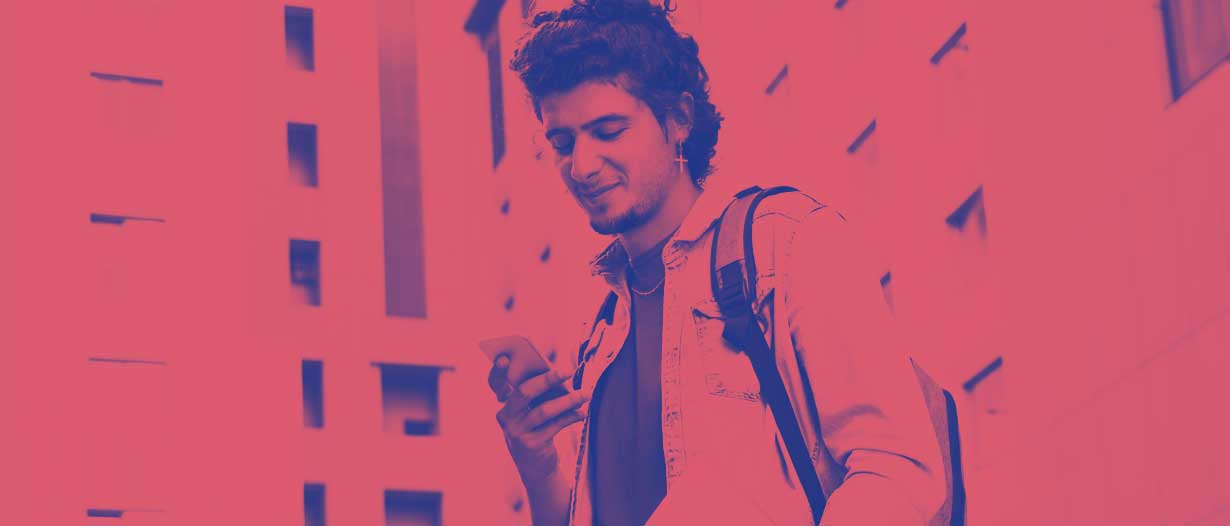 Connect with others
Epilepsy Action virtual groups
Due to the coronavirus pandemic, coffee and chat groups aren't happening at the moment. Virtual groups are a different way of staying connected. They are open to people over 18 years old.
Epilepsy Action social media
Epilepsy Action is at the centre of friendly and supportive communities across social media:
Forum4e
Forum4e is Epilepsy Action's online community for people with epilepsy and carers of people with epilepsy. Visit forum.epilepsy.org.uk
It works great on laptops and desktops, but is due for an upgrade to work well on mobile.