Being a student
Fast facts
1

There is financial support available to help students with additional needs

2

UK equality laws require colleges and universities to make reasonable adjustments to help you

3

At colleges the special educational needs co-ordinator (SENCO) is a good starting point for possible support

4

Universities have disability support services to provide help

5

If you had support for special educational needs at school this can sometimes continue after the age of 16. Note: what happens is different for different parts of the UK (England, Northern Ireland, Scotland and Wales – more on this below)
Top tips
Being upfront with staff and other students about your epilepsy and how it affects you, can help with getting the right support and understanding. For more on this see the telling others page
A letter from your doctor or epilepsy nurse describing how epilepsy affects you or why you might need certain reasonable adjustments can help you to access support
Young Epilepsy have an Epilepsy Friendly Mark for higher education institutions. This might help you with the decision about where to study. Institutions that hold the mark have people in place to provide support for people with epilepsy
Choosing what to study is as important as where you will study. Consider what will suit you. Are you better with group work, lectures or practical work? Do you prefer course work or exams? What are the career opportunities after the course?
Be aware of your seizure triggers and have a plan for how to do your best to avoid them. This will go a long way to keeping you safe and healthy while studying
If you will spend more weeks of the year at your student address than your family's address, you need to register with a local GP. You can choose to register with any local GP. If your college or university has a student health centre that is likely to be the most convenient
---
Tips from others
"
Tell people. The sooner you are comfortable with opening up to your peers and tutors the more confident you will feel."
"
Student support is there for a reason. Don't be afraid to ask them for help if you think you need it."
"
If it's going to cause seizures, don't feel pressured into going out and partying with people that you don't know."
"
Your flatmates become like family at uni. Let them know what helps you to manage. I found humour a good way."
---
Practical help
There's lots of examples of where reasonable adjustments might help you while studying. Such as:
Living in a halls of residence where there are staff onsite
Having notes provided or making sure you have a 'catch-up session' if you miss a lecture because of a seizure
If you have photosensitive epilepsy, making sure materials being used won't trigger your seizures
Having lectures recorded, so that you can listen again
Having written instructions and feedback provided
Flexible deadlines to finish your work
Support with exams – this needs to be organised well in advance
If you're not getting the support you think would help you – it's OK to ask. Find out who is responsible for supporting students who have disabilities at your place of study.
---
Financial help
In addition to the loans available to pay for tuition fees and living costs (maintenance loans) you may be eligible for further financial help. Grants and bursaries available for disabled students include: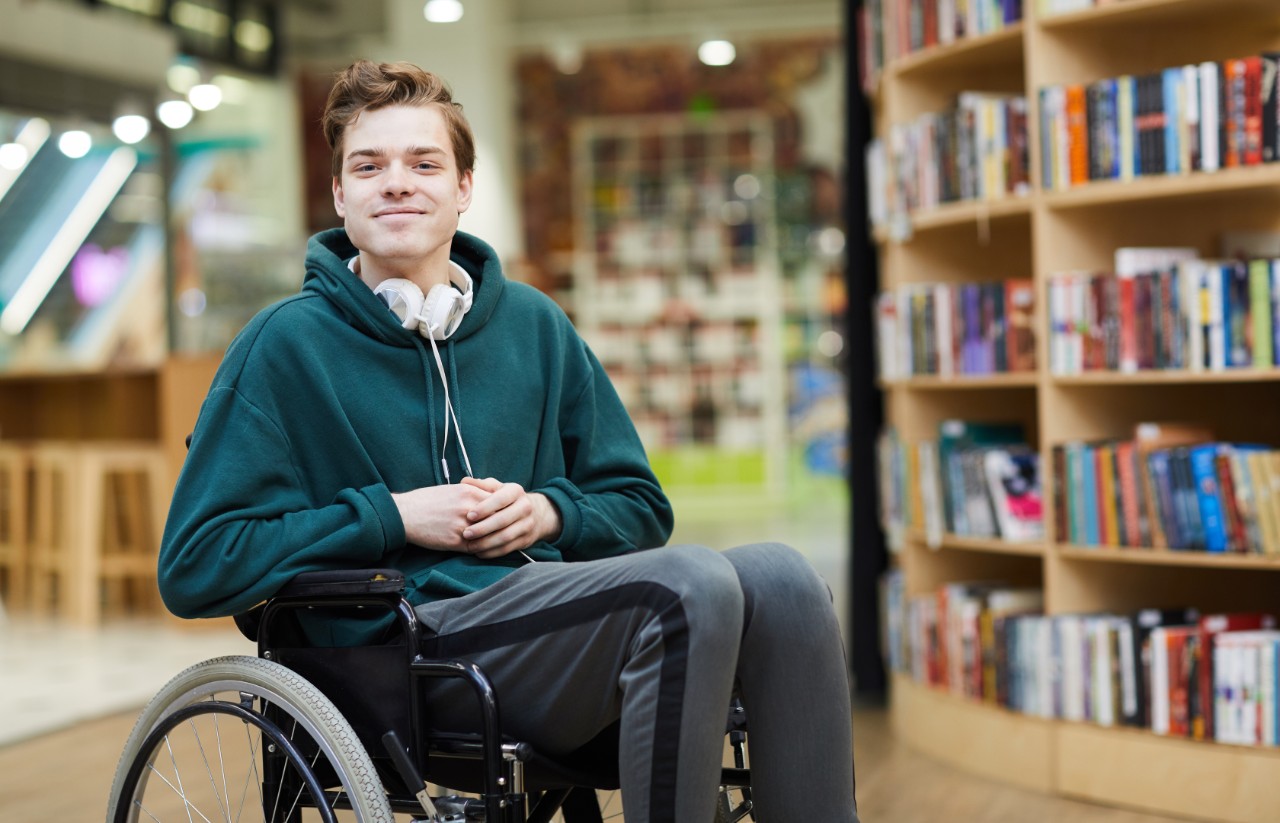 Help with additional learning needs after 16
If you had support at school for additional learning needs, it's a good idea to check what might be available when you leave school. It's quite complicated, so we can't give you specific advice, but here's a starting point on info for the different parts of UK. You can also ask the college or university you are going to for advice.
Stories by you
Watch
UCAS have a range of videos with guidance and information for disabled students about what is available.
Watch on the UCAS website – Note: use the 'Related videos' link to see them all.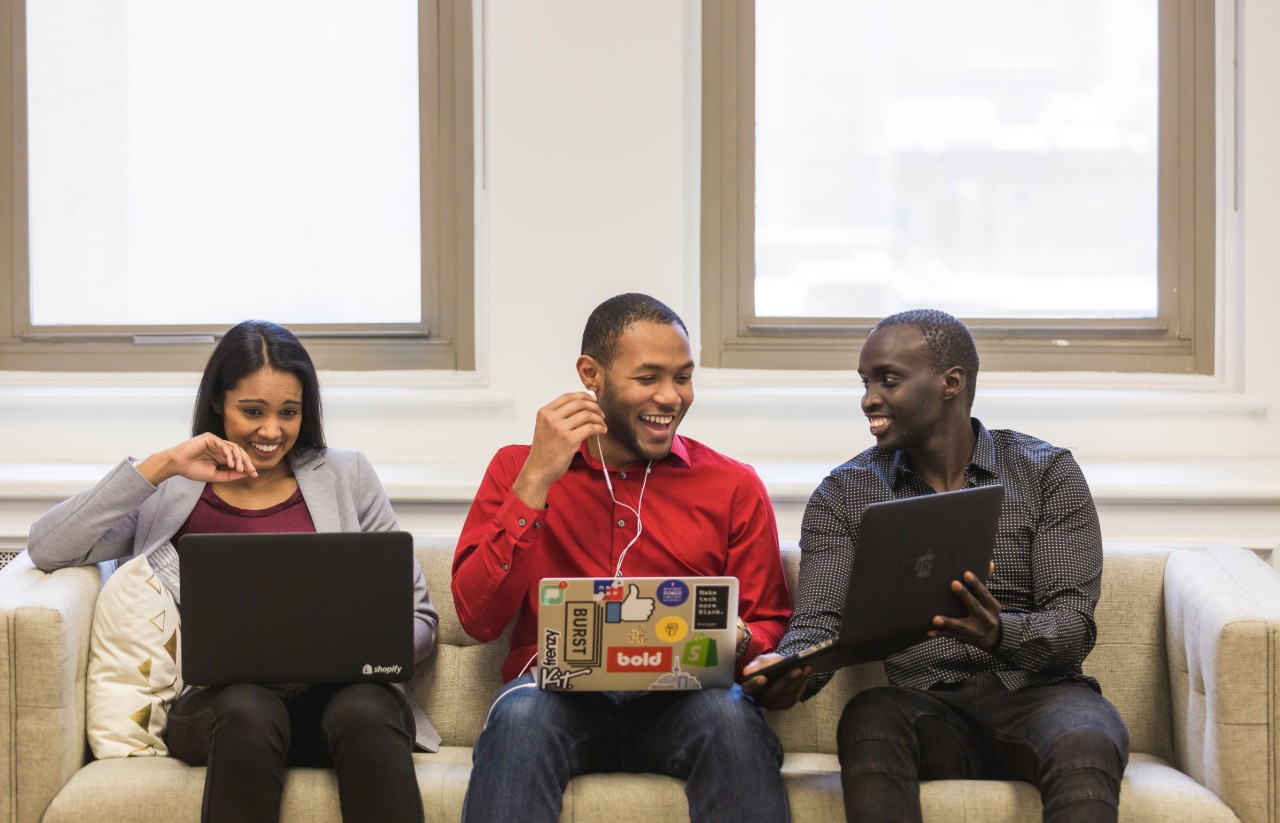 Do something
There are a lot of decisions to make when considering whether to study. Doing your research will help.
Here are some things to consider:
Do you want to live with family, live independently or move somewhere close to your family?
What support will help you to stay safe and be successful with the course?
For places you are interested in, find out where the halls of residence are, where your lectures will be, where the students' union, library and health centre are and what student support services are available
For the course you are interested in find out how it is run and assessed, where the lectures will be held, and what job options the course might lead to