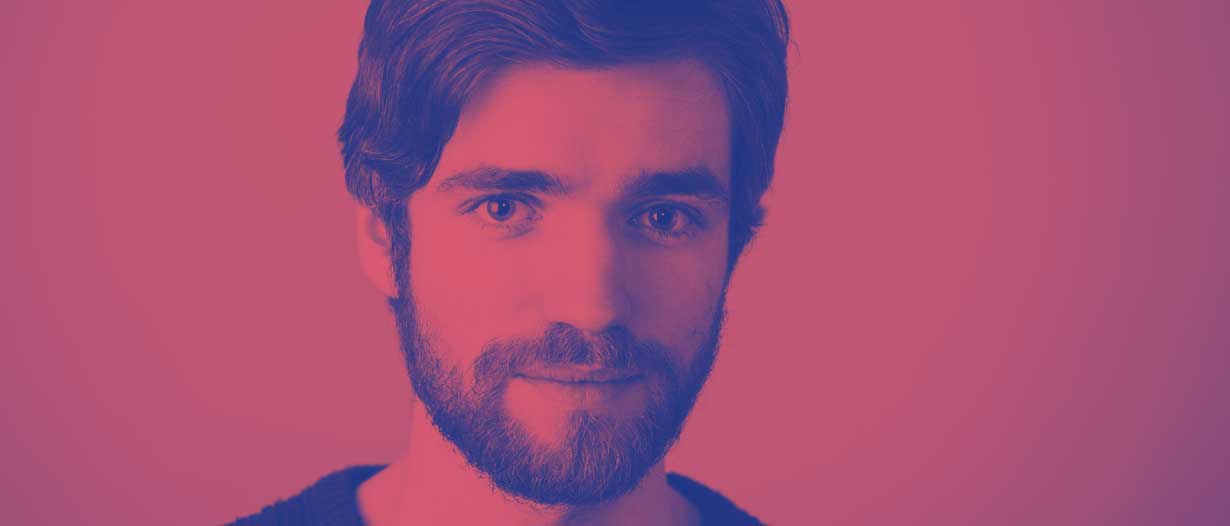 Epilepsy-related deaths
It can be scary to think about the risk of death because of epilepsy. By knowing that the risk exists, you can take positive action to keep the risk as low a possible.
Fast facts
People with epilepsy have a higher risk of early death than people without epilepsy
Epilepsy-related deaths can be caused by many things: accidents, drowning, status epilepticus, suicide and sudden unexpected death in epilepsy
Sudden unexpected death in epilepsy (SUDEP) is when a person with epilepsy dies suddenly and no other cause of death is found
The reasons that SUDEP happens are not fully understood
---
SUDEP is rare, but for some people the risk is higher.
The risk of SUDEP is higher for people who:
1

Have frequent tonic-clonic seizures

2

Have seizures when sleeping

3

Are not taking their epilepsy medicine as prescribed

4

Have seizures when they are on their own
1 in 1,000 adults with epilepsy die from SUDEP each year
Top tips for reducing the risk
Take your epilepsy medicine(s) every day, exactly as prescribed
Find out what to do if you miss a dose of medicine, vomit or have diarrhoea after taking it
Try to avoid situations which may trigger your seizures – see the page on seizure triggers
If your seizures are not fully controlled, ask for a review of your epilepsy treatment
Your epilepsy doctor may be able to suggest changes to your epilepsy medicines, or other treatment options
Tell people what to do and how to help you if you are at risk of status epilepticus
Look after yourself – keep fit and well, look after your mental health
Do what you can to stay safe. There are suggestions on the page about safety
You might choose to not live alone, or use an alarm system that can send an alert if you have a seizure
Seek help if you are feeling depressed or suicidal
Looking for help right now?
These services can be contacted 24 hours a day, 7 days a week.
Samaritans
Call 116 123
Whatever you're going through, the Samaritans can be contacted for free at anytime.
Shout
Text SHOUT to 85258
Shout is a free 24/7 text service for anyone in crisis anytime, anywhere.
Do something
Have you ever talked to your epilepsy doctor or nurse about SUDEP?
If not, why not talk to them at your next appointment about your level of risk and anything you can do to reduce the risk.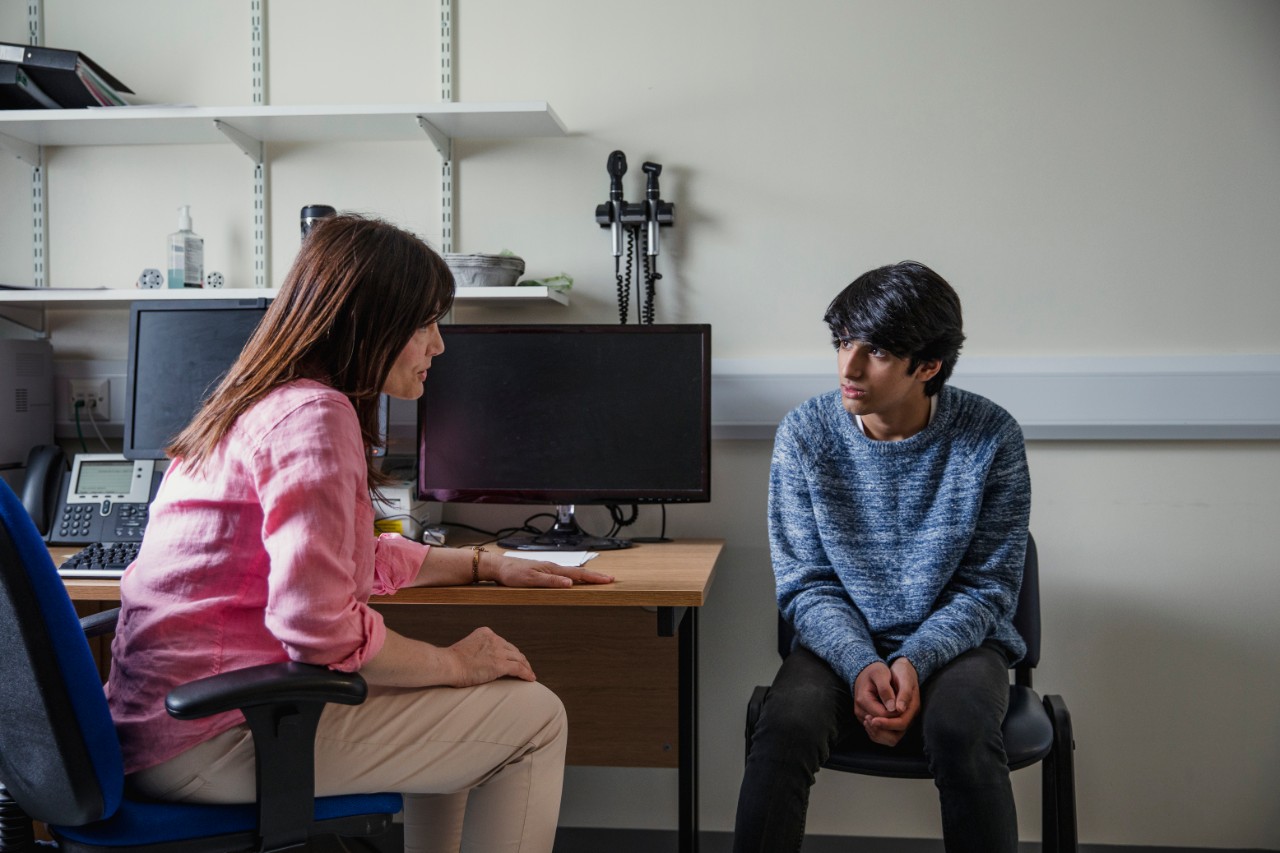 More info