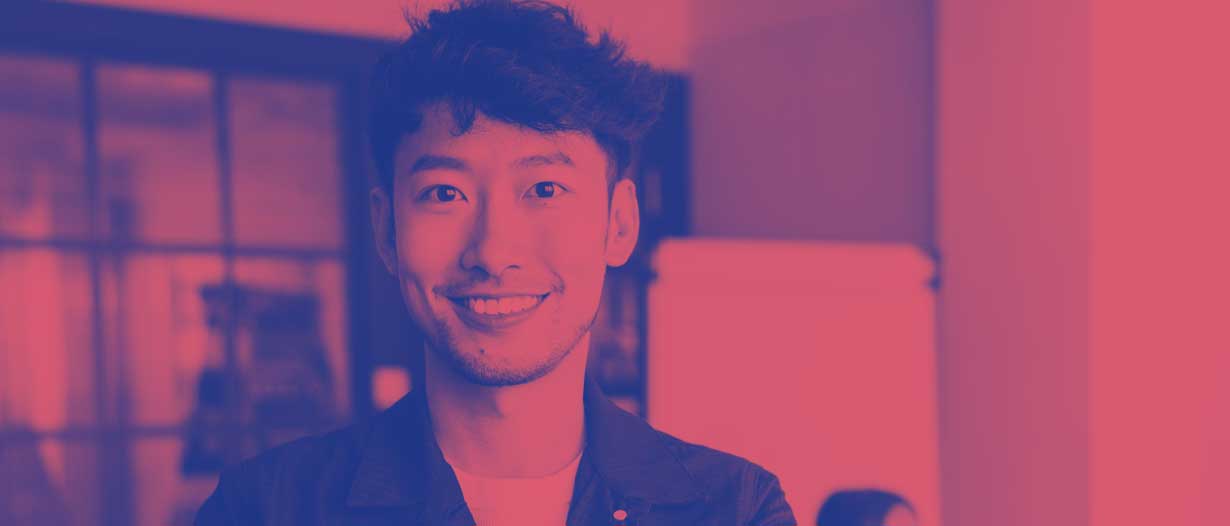 Benefits, money and budgeting
Fast facts
Looking after your money helps to reduce stress
To get credit, whether it's a loan, credit card or even mobile phone contract, it helps to be registered on the electoral roll
Buying things on credit or with a loan costs more in the long run
Depending on your circumstances there are benefits you may be eligible for
Benefits for people with epilepsy
There are a number of disability benefits that people with epilepsy can apply for. You don't have to think of yourself as disabled. Note: If you are studying, see the page about being a student for what help there is for student finances.
Benefits that some people with epilepsy are eligible for include: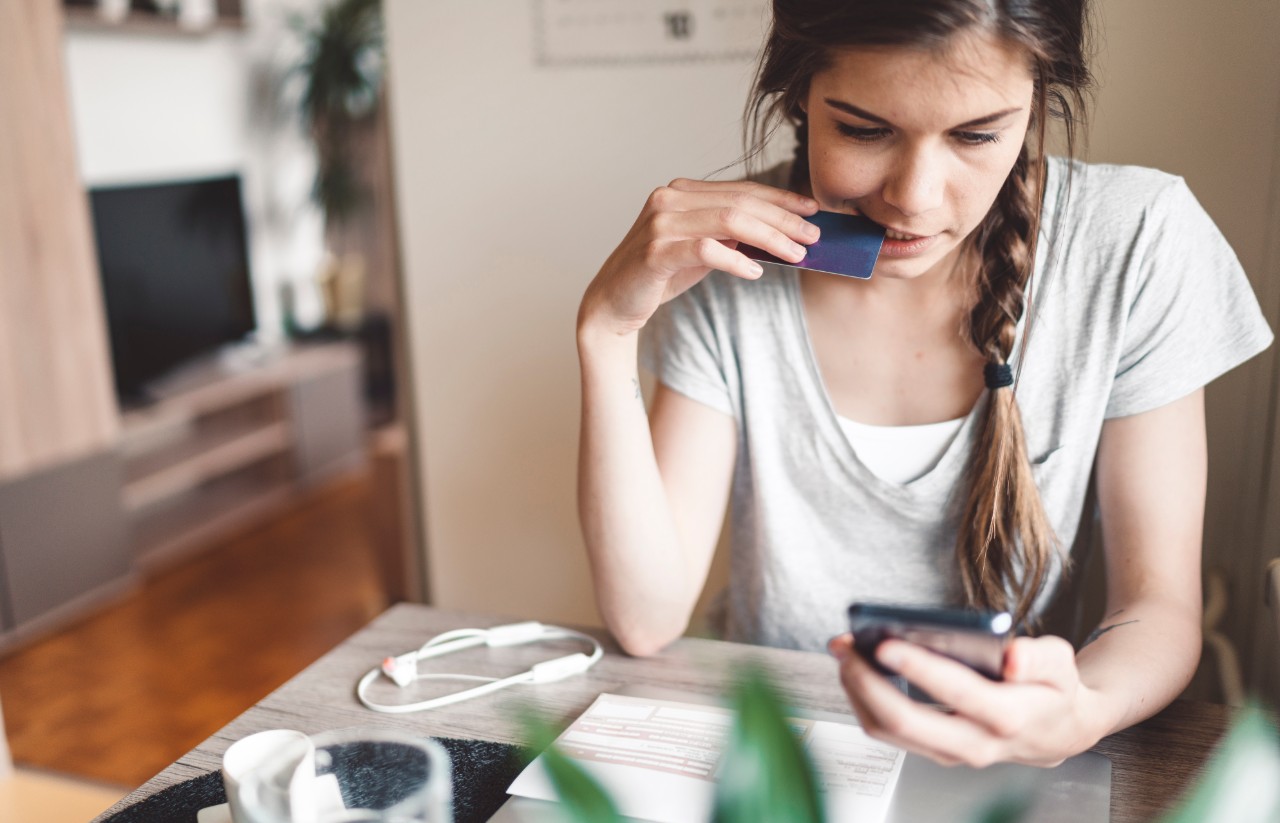 Do something #1
Are you claiming all the benefits you might be entitled to? Is there anything mentioned here that you want to find out more about.
Top tips for managing your money
Taking the time to manage your money can help you feel more in charge. A budget is a plan for everything you spend money on and a record of the money you have coming in.
Budgeting helps you to:
1
Know what you can and can't afford
2
Avoid getting into debt (or help you to get out of debt)
3
Plan for one-off expenses
4
Spot money-saving opportunities
Budgeting basics
Work out what you spend and what you have coming in
As well as all your regular spending remember to include occasional costs, like Christmas and birthday presents or holidays
Be careful not to double count or to miss things out
If you're spending more than you have coming in, decide where you can cut back
Plan your monthly spending – this is your budget
Watch
Need some help with setting a budget? Watch this video for help with what to include.
Do something #2
Use the budget template to work out your budget. Are you spending more than you have coming in? If so, how could you reduce your spending?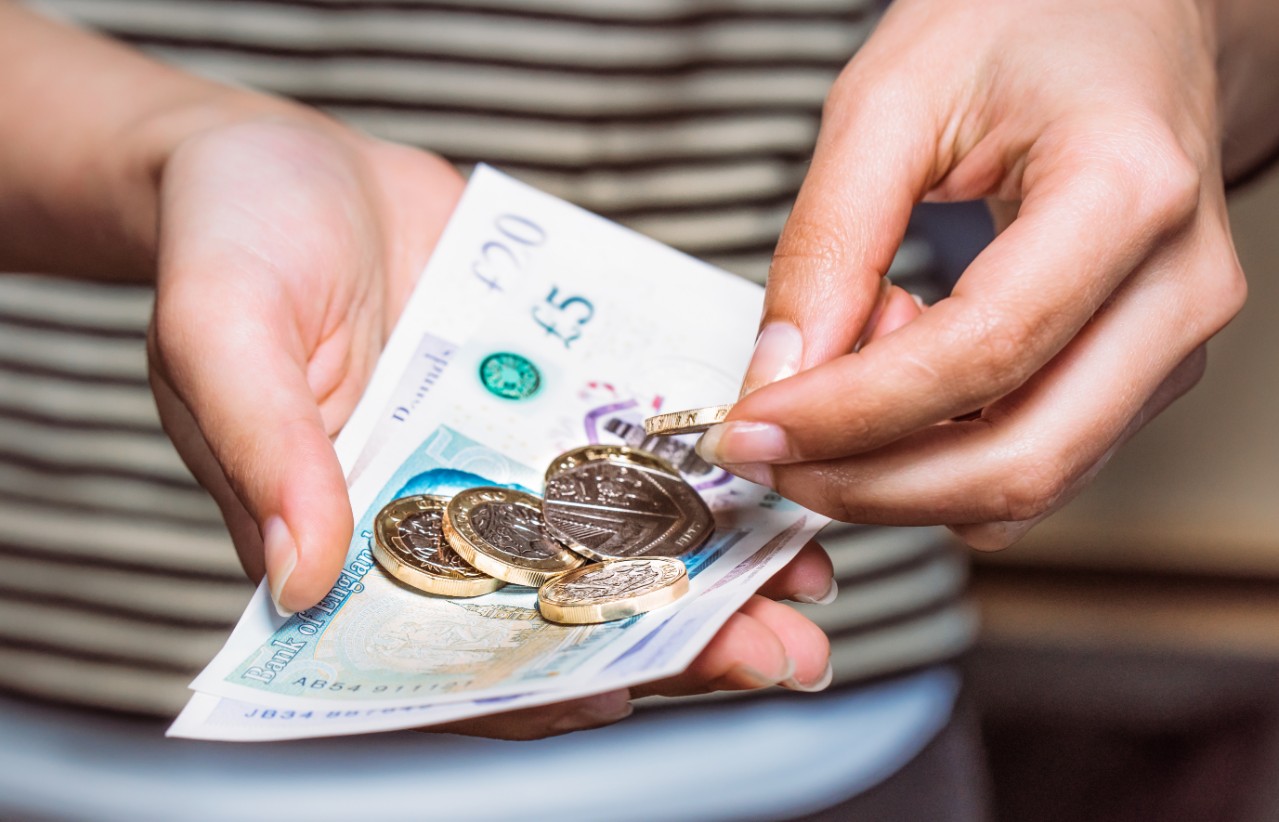 Help with managing debt
If you are worried about money or debt, there are organisations that can help