Going out
Going out and having fun is important to us all but at the moment, coronavirus is restricting opportunities for going out and socialising.
The information on this page is about going out and socialising in normal times. If you're finding the restrictions tough, take a look at the ways that you can connect with other young people with epilepsy.
Lots of people are thinking about all the things they want to do when the restrictions are eased. Why not look at the information below about going out to see if there is anything you might do differently when things start to get back to normal.
Fast facts
1

Socialising is important, it supports good wellbeing

2

It's not unusual for people with epilepsy to worry about having a seizure when out and about

3

Having epilepsy doesn't have to stop you from trying new things or doing what you enjoy

4

Planning ahead and considering the risks will help you to keep safe

5

Seizures can be triggered by being tired from a late night, alcohol or recreational drugs
Top tips
Carrying medical ID is a good idea
Not eating properly is a seizure trigger for some people. If that's you – plan when you will eat. It might a good idea to take some snacks out with you
Make sure you take your medicine at the usual time. Don't miss a dose
Consider taking an extra dose of medicine with you in case you are out longer than planned
Tell someone where you are going
Make sure that someone you are with knows what to do if you have a seizure, including who to contact
Make sure you have a phone, charged and with credit on it and the number of a taxi or someone to take you home if you have a seizure
If you need to, plan to rest after going out so that you can recover properly
If you have photosensitive epilepsy, find out if any clubs, performances or films you go to have flashing lights, before you go
Some people find it difficult to show ID to prove their age in pubs if they don't have a driving licence and don't want to carry their passport. The CitizenCard is another way of proving your age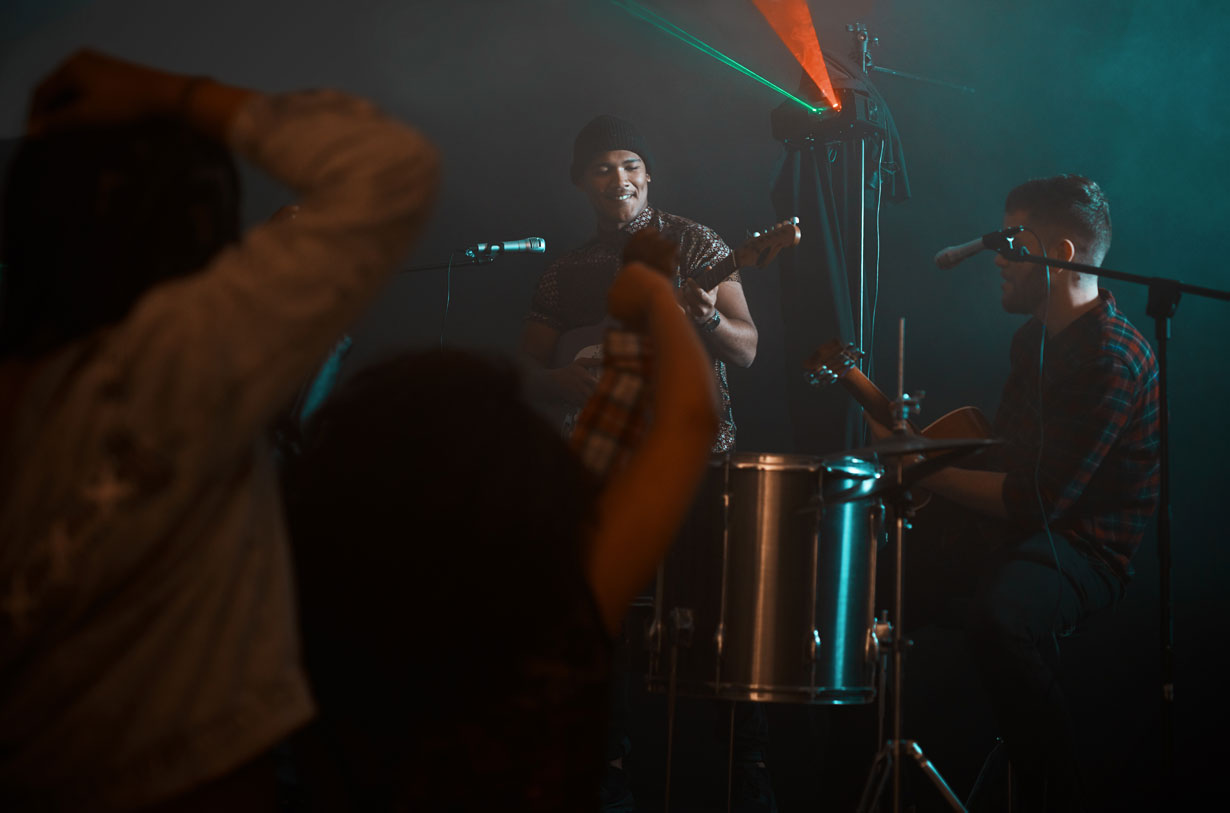 FoMO – Fear of Missing Out
It can seem like everyone else has a great social life and you may not want to say no to things for fear of missing out. This could be even when you know having an early night is what you need rather than going out.  FoMO (fear of missing out) is real. It was even added to the Oxford English dictionary in 2013.
With people posting the fantastic time they had last night on social media it's very easy to have FoMO. Here are some tips for dealing with FoMO:
Remember that you're only seeing or hearing a snapshot of other people's lives. They will also be doing the boring day-to-day stuff like going to the supermarket or doing their laundry. They just aren't telling you about it or posting a cool pic of it on social media
Instead of worrying about anything you might be missing out on, think about the good things you have done. You could try asking yourself what am I grateful for?
Keeping a journal is a way to remember what you do and what you enjoy. It can be used to note what you are grateful for
Take a break from social media or limit how much you look at it. You could also reduce the number of platforms you use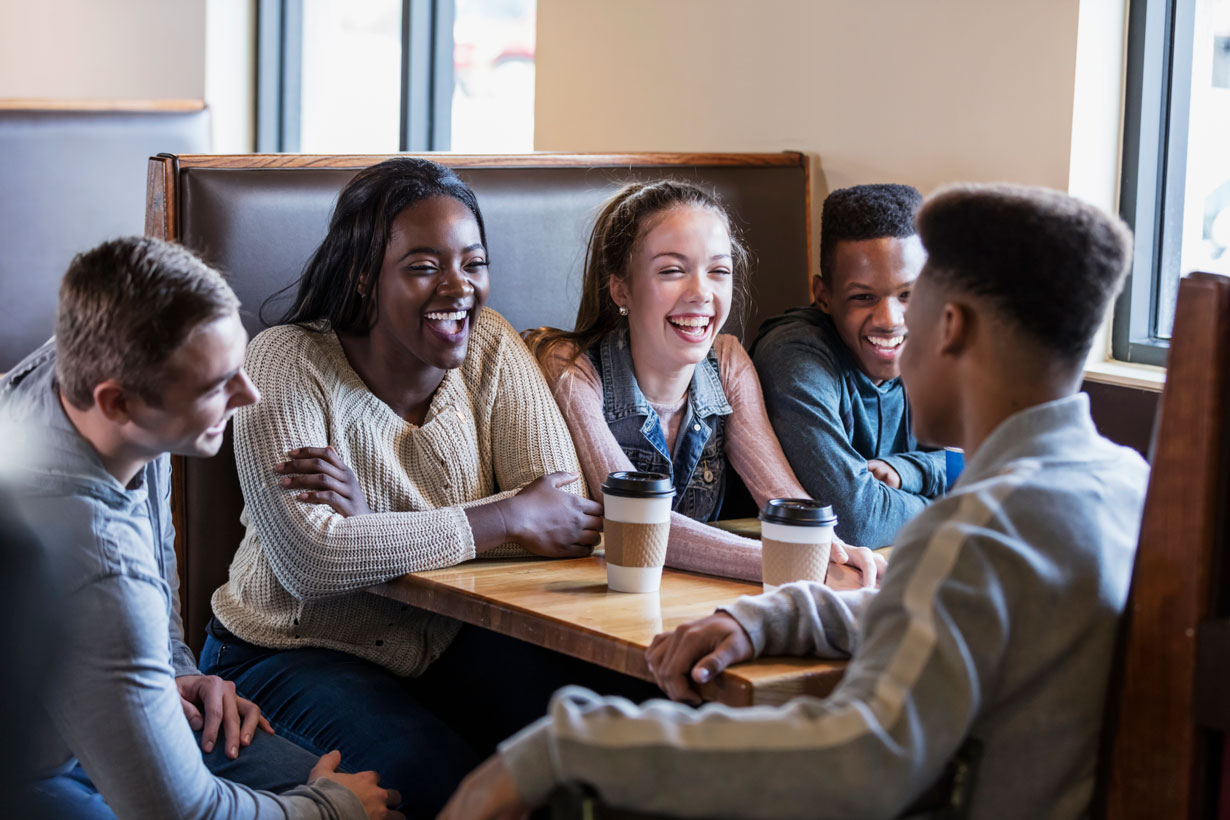 Here are some tips from young people and ways they've found to have a social life:
"
Have nights in rather than nights out – invite friends round to your house for an early dinner instead of going out."
"
Don't compare yourself to others. It's hard to do, but not everyone is having as perfect life as they seem."
"
Tell others about your epilepsy. Opening up actually helped me connect with other people and start a conversation."
"
Be prepared – if you know you needs snacks to get through a big night out, then do it."
"
Know your limits. If drinking lots on a night out will cause you to have a seizure, then don't do it. My friends starting asking me not to drink when we went out because the night ending in a seizure wasn't fun for them."
"
Do things in the day time rather than at night. Catch up with people over lunch or coffee rather than at night."
"
Pace yourself – Freshers week at university can be intense.  I knew that if I did everything that I wanted to, I would be exhausted by the time lectures started. And tiredness is one of my triggers."
"
Plan how you'll get home safely if you need to leave earlier than your friends. I stayed at a party longer than I wanted to because I couldn't afford the taxi fare on my own."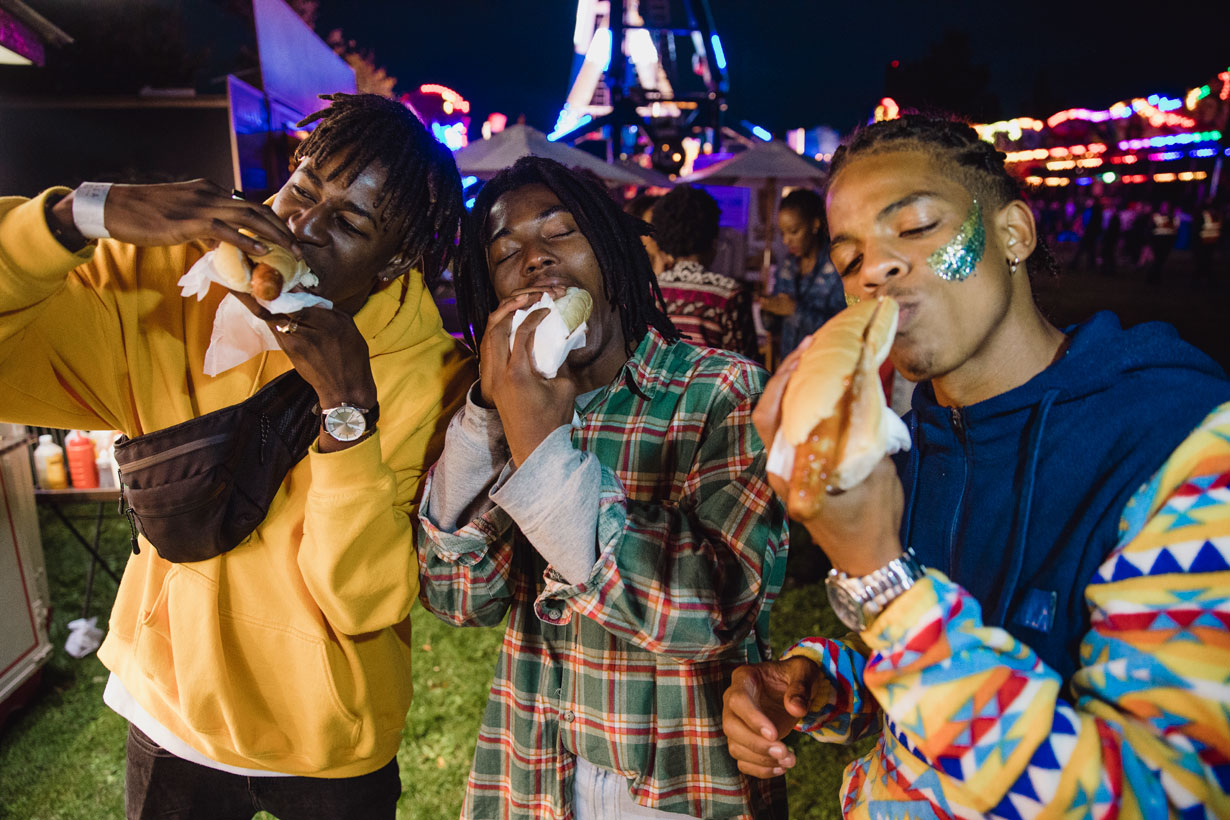 Stories by you
Do something
Have you got a good balance between having a social life and looking after yourself?
Are you over-doing it, or overthinking all the things that might go wrong?
Is there anything that you want to change?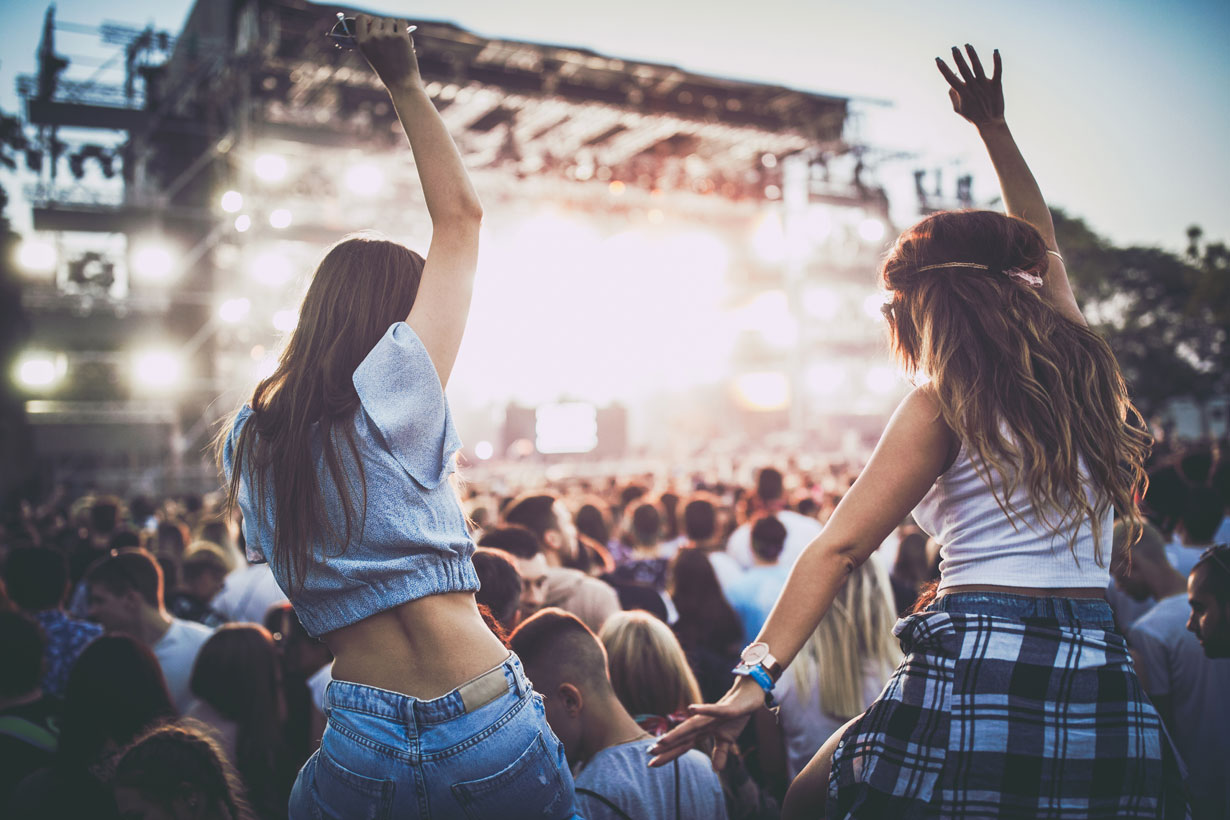 More info