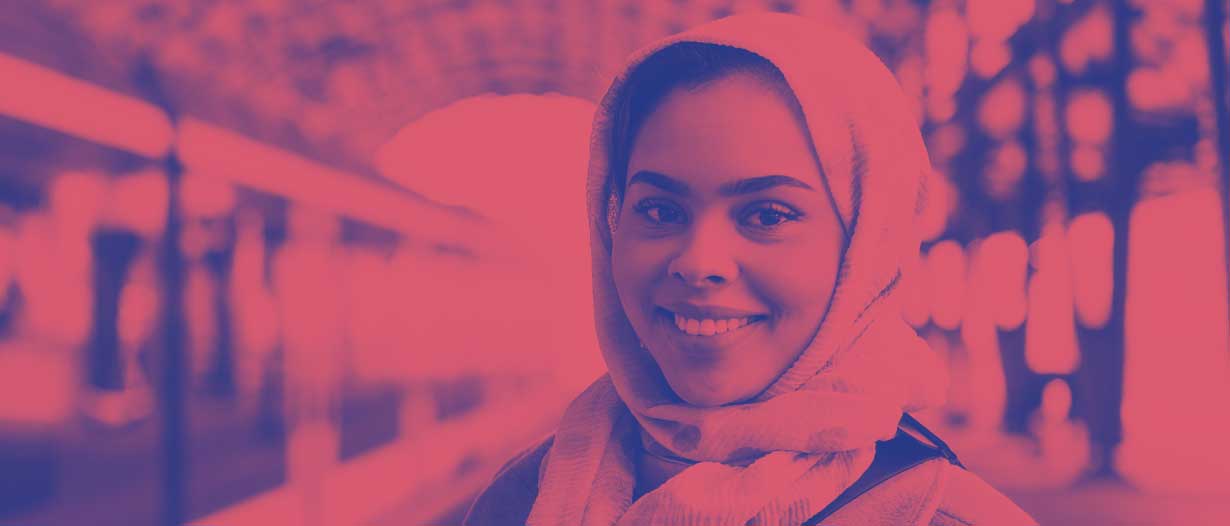 Travel and public transport
There are travel benefits available for some people with epilepsy.
You may be able to get help with travel costs, particularly if you can't hold a driving licence. People with epilepsy can apply for disability travel benefits. You don't have to think of yourself as disabled.
Here we look at what's available and tips for using public transport.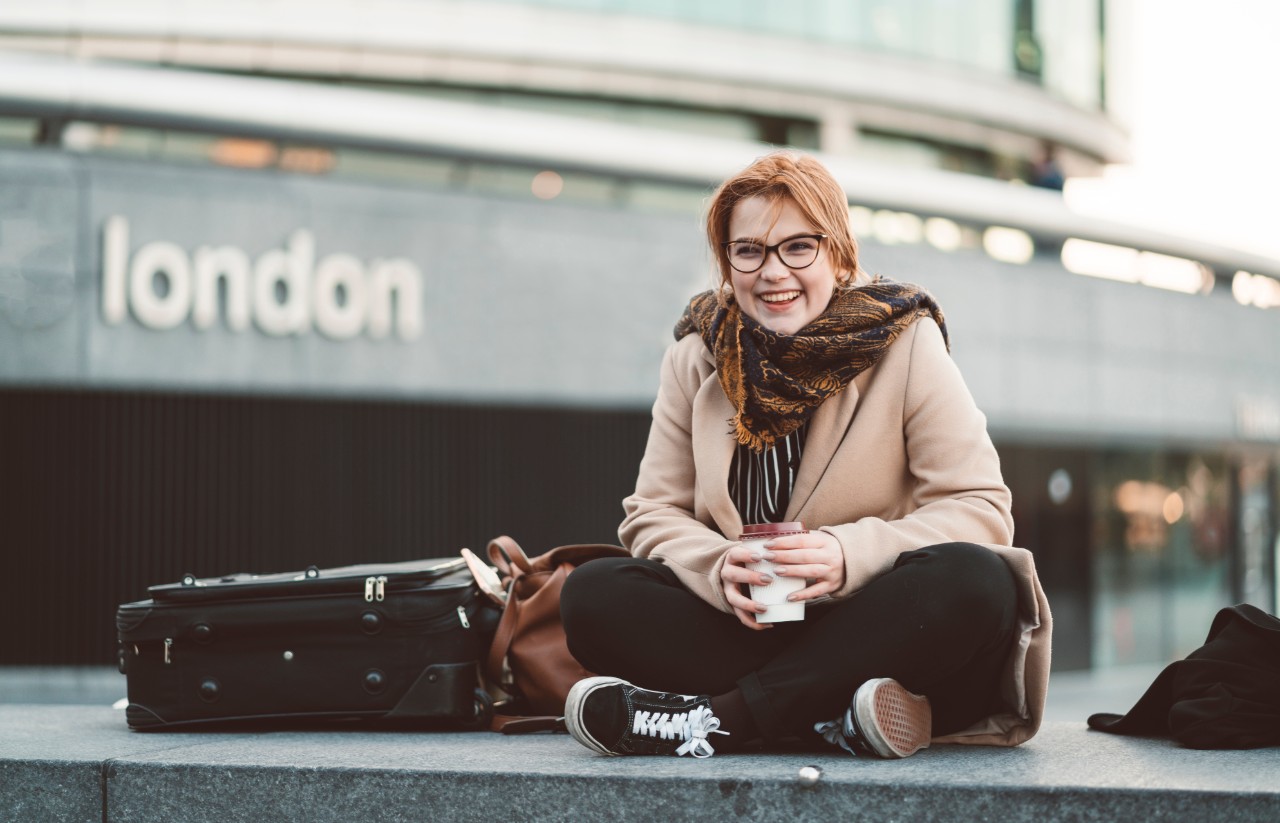 Top tips for travelling by public transport
If you're anxious about travelling on public transport, talk about it with someone you trust. Think about what might help
Build up your confidence by travelling with a friend, or arranging for someone to meet you at your destination
Carrying some medical ID might make you feel safer
Carry a phone, that is charged and has credit on it
Tell someone about your travel plans
Go a short distance at first and gradually increase the distance you travel
To look up the details of facilities at train stations, such as the nearest bus stops, where to get a taxi and accessibility use the National Rail Enquiries website
Plan your journey – there are apps and websites that can help with this. For example: Googlemaps, Trainline, City Mapper and most bus and rail companies have a journey planner on their website
Getting around without driving
Here are some things that some people do, to get around when they cannot drive:
Top tips
1
Ask for lifts from family, friends and colleagues
2
Consider living near a good bus route or railway station
3
Use taxis when necessary
6
Cycle, if it's safe for you to do so

Watch
Stories by you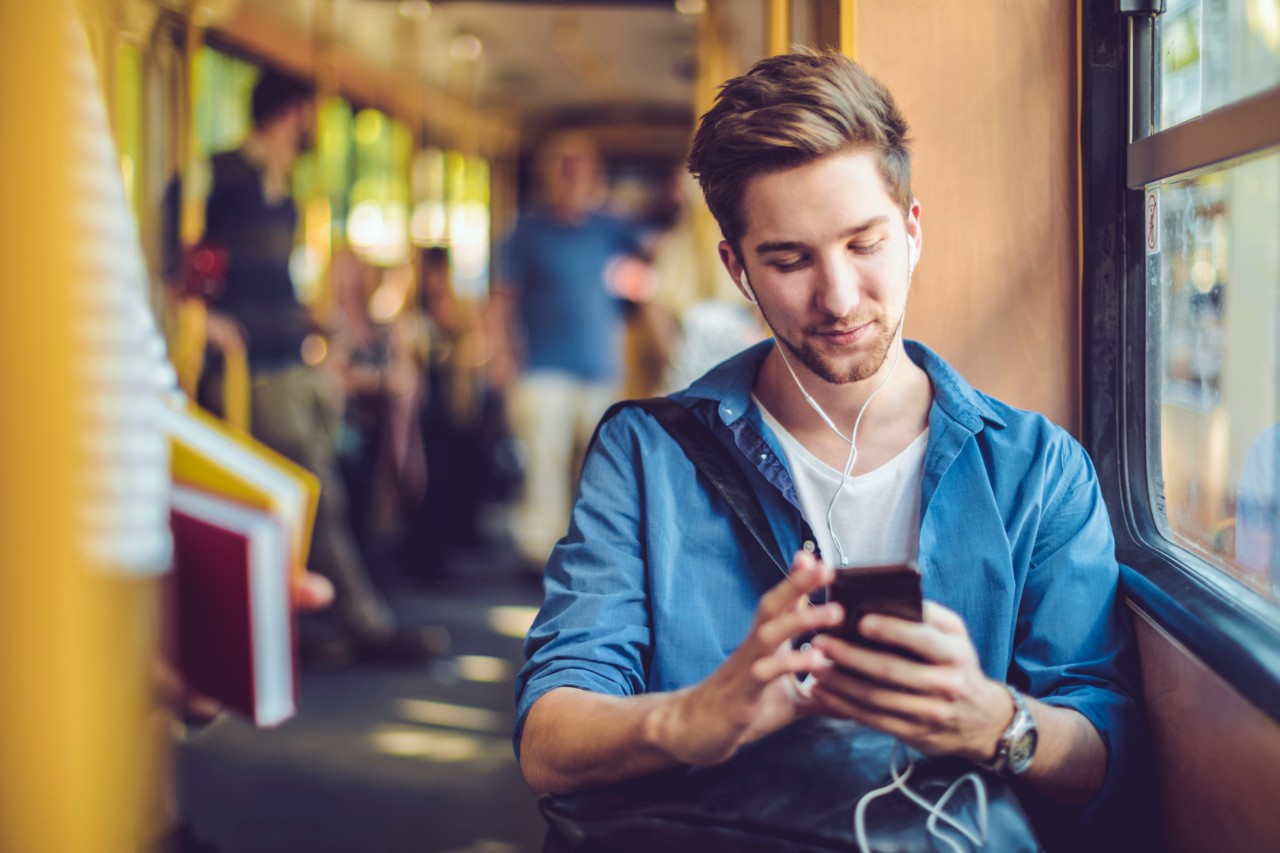 Do something
Is there anything you want to try that might make travel easier for you?
---
More info