Driving
Fast facts
1

If you hold a driving licence, or want to apply for a driving licence for the first time, you must tell the driving agency about your epilepsy

2

If you don't tell the driving agency about your epilepsy and keep driving, you'll be breaking the law and your insurance won't cover you

3

Many people with epilepsy can drive, as long as they meet the epilepsy driving rules

4

Most people with epilepsy need to be seizure free for 12 months before they're allowed to drive

5

Some people can hold a licence when they're not seizure-free, if their seizures are only in their sleep or never affect their awareness

6

The driving rules for a provisional licence are the same as for a full licence

7

You must tell your car insurance company about having epilepsy

8

The rules for a Group 2 driving licence (for example - taxi driver, coach driver, lorry driver) are much stricter
Top tips
It's your responsibility to tell the driving agency about your epilepsy, don't assume your doctor will do it for you
If you've got your driving licence because you're seizure-free, but then have another seizure, you'll need to stop driving and tell the driving agency
If you have a seizure you need to stop driving. You can send your licence back to the driving agency (surrender it). Or you can tell the driving agency about your seizure and wait to see if they take your licence away (revoke it)
It's usually better to surrender your licence, because it means you can get back to driving again quicker if you re-apply in the future
Before you apply or reapply for your licence, check with your doctor that you meet the epilepsy driving rules
You can reapply for your licence up to 8 weeks before the date you meet the legal standard for driving
If you're changing or stopping medicine, you might need to stop driving for a while to be safe. Your doctor will tell you how long you should stop driving for
If you've had a break from driving and are not feeling confident about driving again, you could have refresher lessons
If your epilepsy means you can't hold a driving licence, look into help with travel costs – you could get free bus travel and discounted rail travel
If you do drive, you might come across people who think that people with epilepsy aren't allowed to drive or shouldn't drive. Have a reply prepared in case you face this. You might need to explain the epilepsy and driving laws to them
Feelings about driving
Everyone is different when it comes to feelings about driving.
Some people with epilepsy find not being able to drive hard, especially when their friends or siblings are learning to drive. Remember that lots of people, without epilepsy, also don't drive. A desire to get their licence back is a motivation for some people to manage their epilepsy as best they can.
"
I found it hard when I was 17 and everyone around me was learning to drive."
"
I really want my licence back. I'm nearly a year without a seizure and it makes me always remember to take my meds."
"
Even though I've had surgery and don't have seizures anymore, I'm not going to learn to drive. If I've never driven, it will be easier to cope with if I do have a seizure. I don't want to have something and then for it to be taken away."
Stories by you
Do something #1
Here are some things that some people do to get on with life without driving:
Arrange lifts with family, friends and colleagues
Consider living near a good bus route or railway station
Use a free bus pass and/or Disabled Person's Railcard
Use taxis when necessary
Shop online
Walk, if it's possible
Cycle, if it's safe for you. More info about how to reduce the risks of cycling
A government scheme called Access to Work can sometimes help with the costs of travel to and from work, and travelling while at work
What steps could you take to make life without driving easier?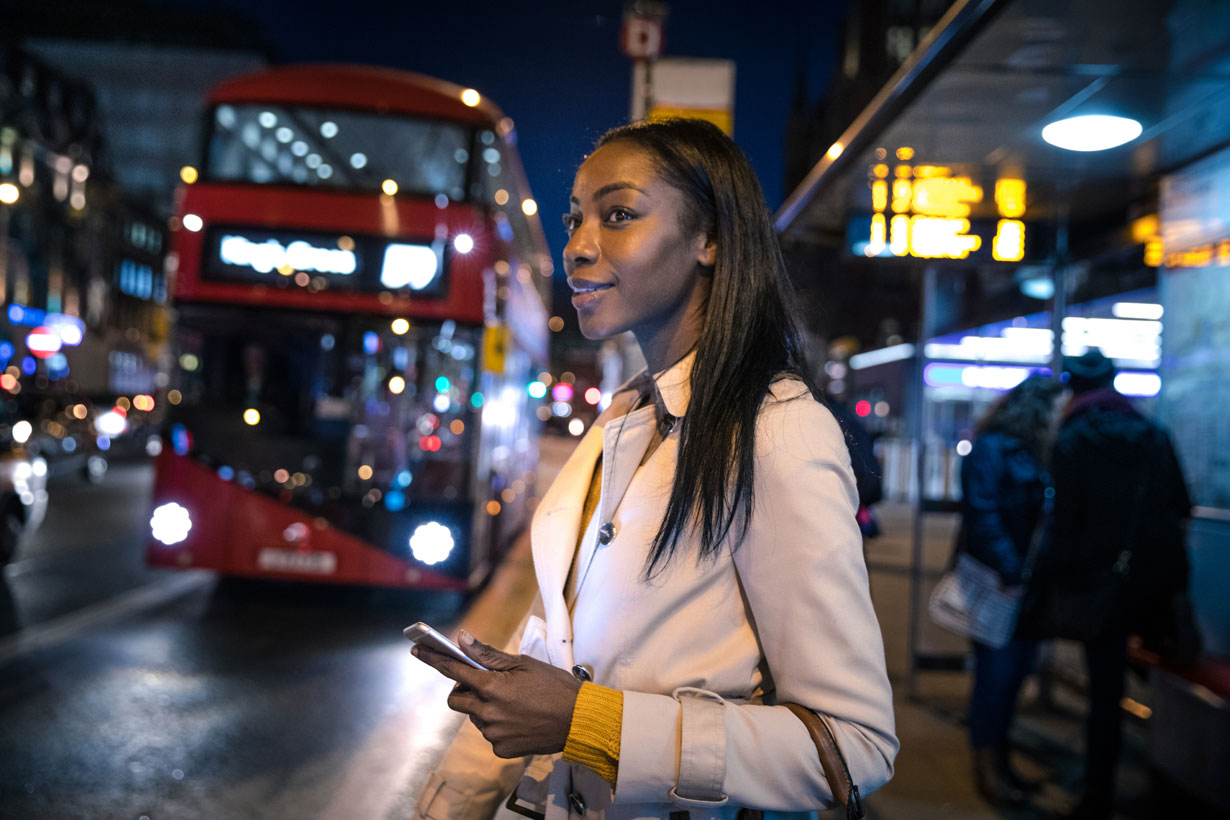 Do something #2
If you want to learn to drive or get back to driving:
Do you know how you are affected by the driving regulations? Would you be able to hold a driving licence? If not, what would need to happen before you can apply or reapply?
More info