Being a trans parent
Fast facts
1

If you want to be a parent, your epilepsy should not stop you

2

Some contraception is less effective with some epilepsy medicines

3

Some epilepsy medicines are more safe during pregnancy than others. Some epilepsy medicines can cause birth defects

4

Some people with epilepsy have a slightly higher risk of reduced fertility than people who don't have epilepsy

5

If you want to get pregnant it's a really good idea to plan this in advance. Your epilepsy doctor may think it's a good idea for you to change medicines. This would have to happen slowly
Important!
Valproate medicines can seriously harm an unborn baby
Valproate medicines include sodium valproate (Epilim, Episenta, Epival, Depakote) and valproic acid (Convulex).
In the UK, the Medicines and Healthcare products Regulatory Agency (MHRA) has issued rules about prescribing valproate medicines. These rules say doctors must not prescribe valproate to women or girls of childbearing potential, unless it is the only medicine that will work.
Valproate medicines
If you were born female and it's biologically possible to get pregnant, the rules for prescribing valproate medicines will apply to you.
If you take valproate medicine, your doctor will ask you to enrol on a pregnancy prevention programme (PPP). This could be even if you're not having sex with a man. The programme requires you signing a form to:
Confirm you understand the risks of getting pregnant while taking valproate medicine, and
Agree to use effective contraception while using valproate as a treatment
The Epilepsy Action website has more information about valproate medicines
Some other medicines also have a risk of birth defects but research shows the risk is lower than valproate medicines. There's more information on the Epilepsy Action website about epilepsy medicines in pregnancy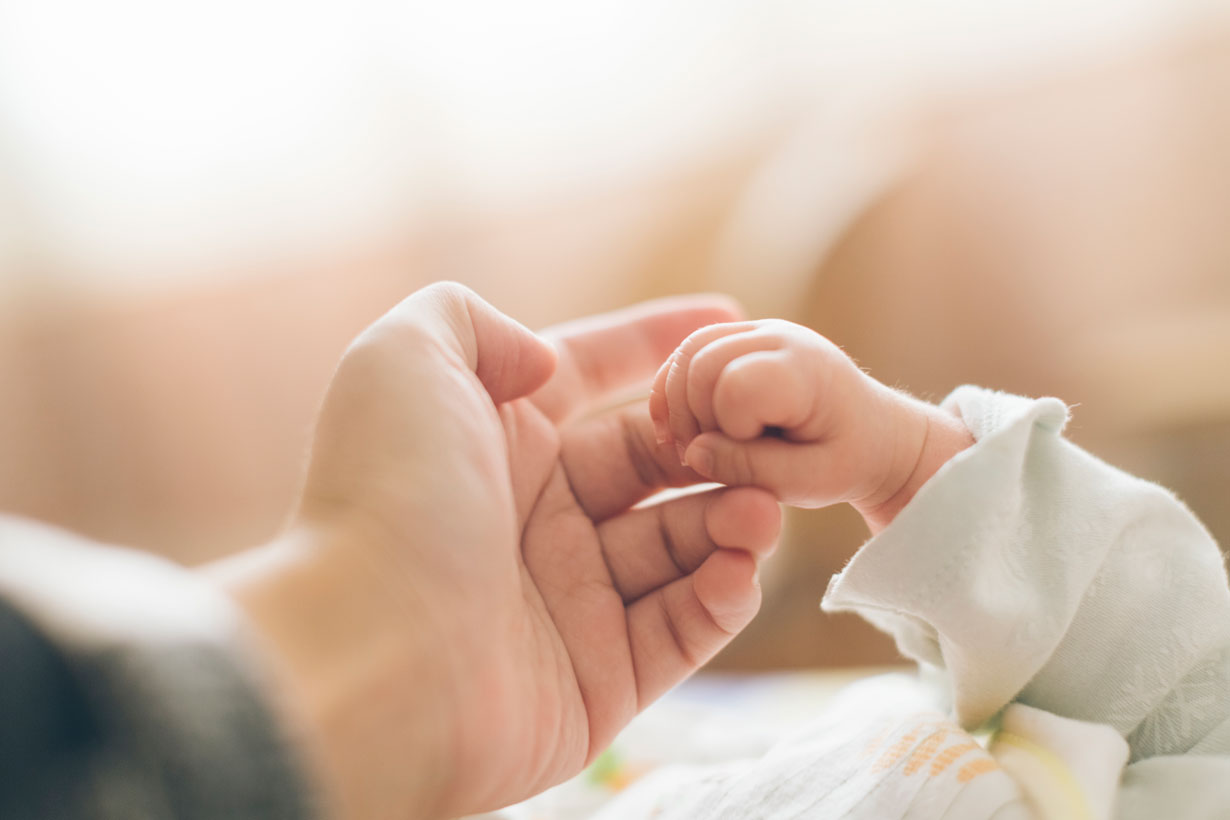 1
Because some epilepsy medicines can cause birth problems, it is always best to avoid unplanned pregnancy if at all possible
2
If you're planning a pregnancy, make an appointment with your epilepsy nurse or doctor for pre-conception counselling
3
Talk to your epilepsy doctor about the best way to limit your seizures during pregnancy
4
Talk to your healthcare team about a birth plan that will reduce the risks to you and your baby during delivery
5
It's recommended to take folic acid before and during pregnancy. People taking epilepsy medicines should take a higher dose
If you get pregnant, whether you've planned it or not, don't stop taking your epilepsy medicine unless your doctor tells you to. Stopping epilepsy medicine suddenly could make you have more frequent or more severe seizures, and could even put your life at risk.
Practical parenting tips
Talk through a birth plan with someone you trust to support you well
Plan for support you might need once the baby is born. This will especially include ways to get some regular sleep
Feed and change your baby sitting on the floor
If you have memory problems, keep a note of when you have fed the baby
Make sure you have a dosette box for your epilepsy medicine. Your routines will be very disrupted for a long time, making it harder to remember your tablets
If you live on more than one floor, keep the things you need for nappy changing on each floor
If possible, ask somebody else to carry the baby up and down stairs. If it's not possible, carry them in a car seat – this will help to protect baby if you fall during a seizure
Don't use irons, curling tongs or hair straighteners when you are alone with a baby or young child
Ask someone to help with stocking up the freezer so you can continue to eat regularly
Do something
Write down any thoughts or concerns you have about how your epilepsy might affect becoming a parent. You could discuss them with your epilepsy nurse or doctor at your next appointment.
More info