Sleep
Fast facts
Epilepsy medicines can affect sleep
Stress can affect sleep
Not enough sleep can be a seizure trigger
You can have a sleep seizure during the day. You just need to be asleep when it happens
Having seizures in your sleep can affect the quality of your sleep
People with epilepsy are more likely to have problems with sleep than people without epilepsy
You might still be able to drive if you only have sleep seizures
Top tips
1
Keep regular sleeping hours
2
Talk to your doctor if you think your medicine might be affecting your sleep. They may be able to make changes to help
3
Avoid drinks containing caffeine late in the day
4
If you know you're going to have a late night, have a nap that day
5
Try not to have more than one late night in a row
6
Find ways to wind down before bed. There's some suggestions below
Click or tap the cards for ideas on how to wind down...
Doing relaxation exercises

Listening to a relaxation audio track

Listening to the radio or a podcast
Create the right environment in your bedroom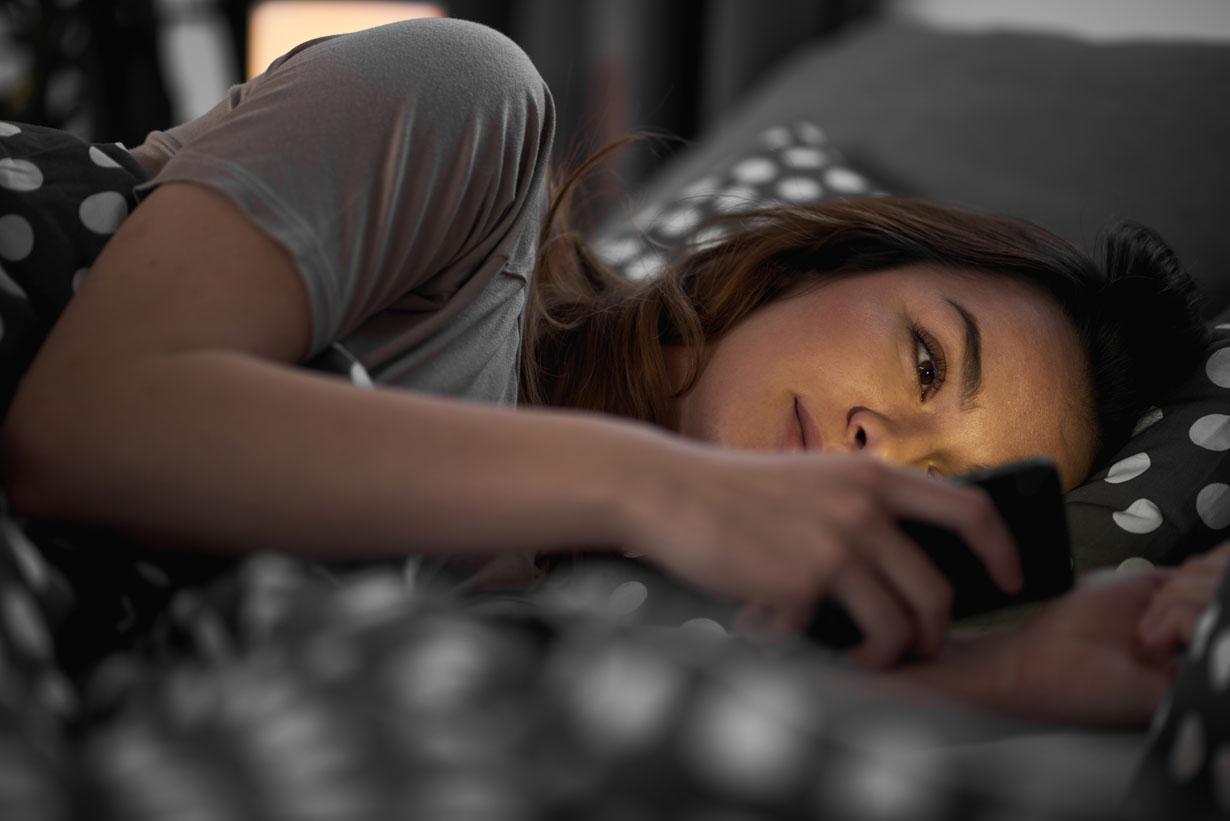 No TV or electronic devices
A temperature that you find comfortable
Stories by you
Watch
Tips to improve your sleep by the Mayo Clinic in the United States
Do something
Are there any sleep tips you could try to improve your sleep?  If you have a late night or disturbed sleep, write it in your seizure diary and see this affects your seizures.
More info