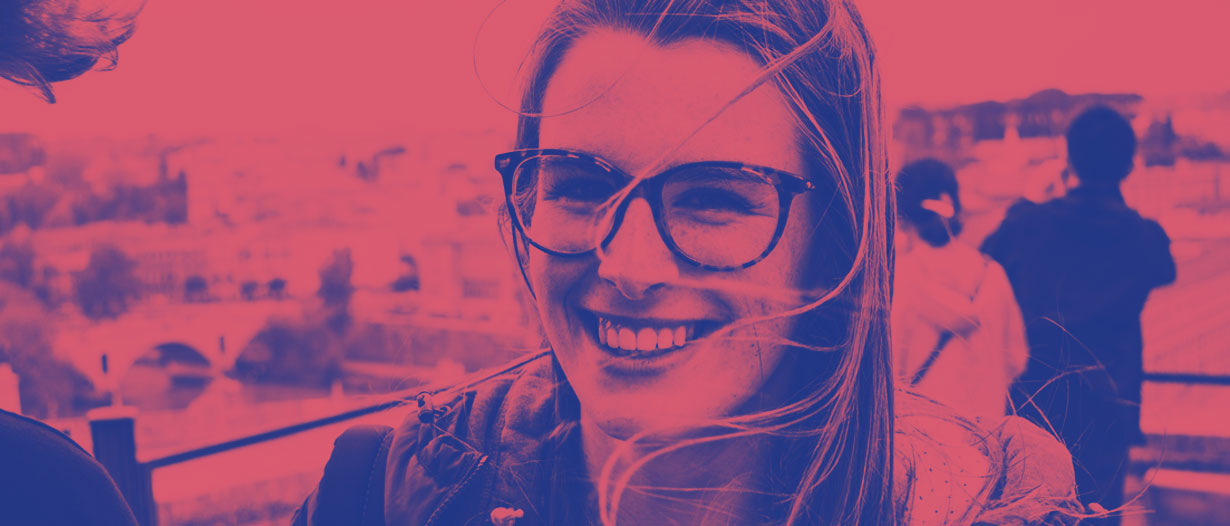 Seizures
If you have epilepsy, it means you have a tendency to have epileptic seizures. But what are epileptic seizures?
Fast facts about seizures
An epileptic seizure is a sudden burst of electrical activity in the brain, creating a temporary disruption of the normal messages in the brain
There are lots of different types of seizures
Some people only have one type of seizure and others have more than one type
The type of seizures you have depends on where in the brain the epileptic activity starts
Where a seizure starts is known as the seizure onset
Seizures usually last between a few seconds and several minutes
Some people describe getting a warning before a seizure, often called an aura. They are the start of a seizure.
People can have epileptic and non-epileptic seizures (also called dissociative seizures)
Important!
A seizure that lasts for more than 5 minutes, or going from one seizure into another without recovering in between, is a medical emergency.
Top tips
1
Carry some medical ID so others can find out that you have epilepsy
2
Make sure you know the right words to describe your epilepsy and your seizures
3
Ask people who have seen you have a seizure to tell you more about what happens and if possible to take a video
4
Having a video of your seizures helps your epilepsy doctor to make a correct diagnosis
5
If you have a warning before a seizure, try and use it to get yourself as safe as possible
---
Seizure classification
Seizure classification is a way of naming different types of seizure. When talking about epilepsy and seizures, doctors often talk about focal onset and generalised onset. This refers to where in the brain a seizure starts. We explain more below: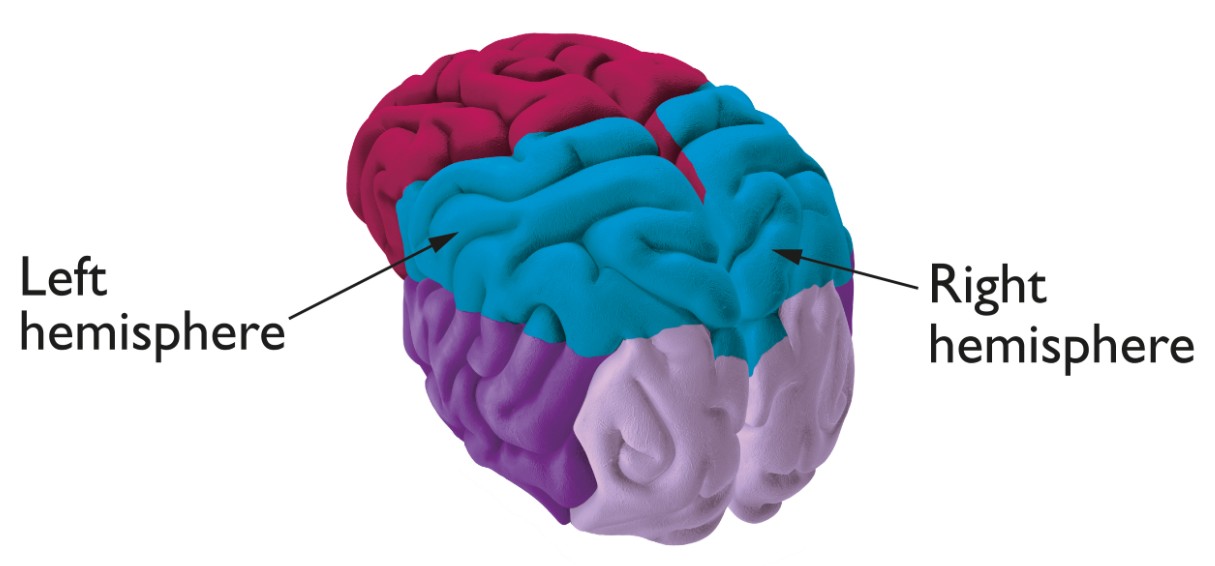 The structure of the brain

The brain has 2 halves, called hemispheres. Each hemisphere of the brain is in 4 parts, called lobes. The lobes are responsible for different functions.

Epileptic seizures can start in one hemisphere, or affect both hemispheres from the start. The symptoms of a seizure depend which part of the brain is affected.

Focal onset

Focal onset means seizures start in one side (hemisphere) of the brain
Often the word onset is left out, and we just say focal seizures
Focal seizures can stay in one area, or spread to affect other parts of the brain

Generalised onset

Generalised onset seizures affect both sides (hemispheres) of the brain from the start
Often the word onset is left out, and we just say generalised seizures

Unknown onset

Sometimes the seizure onset is unknown
Seizure types
Use the buttons below to find out more about some common seizure types. For each seizure type we explain what happens, how long they last, how people can help and what to expect afterwards.

Names used for seizures
People use lots of different names for seizures. Epilepsy Action uses the most up to date terms. These are the terms your healthcare team will probably use too, but some people still use the old names.
Click or tap the cards to learn more…
The old name for tonic-clonic seizures is…

The old name for absence seizures is…

Focal impaired awareness seizures used to be called…

Focal aware seizures used to be called…
Watch
Knowing a bit more about the structure of brain can help with understanding how seizures are classified. The short video explains a bit about the different parts of the brain (it's more entertaining than it sounds). It doesn't mention epilepsy, but helps to explain the structure of the brain.
Do something
What about your seizures?
Do you know the medical names for your seizure type(s)?
If you're not sure, ask your GP, epilepsy doctor or epilepsy specialist nurse next time you see them.
What happens before, during and after your seizure(s)?
How long do they last?
If you lose awareness during your seizures, you might want to ask someone who has seen them to describe them to you.
Make a note of your answers so that you remember.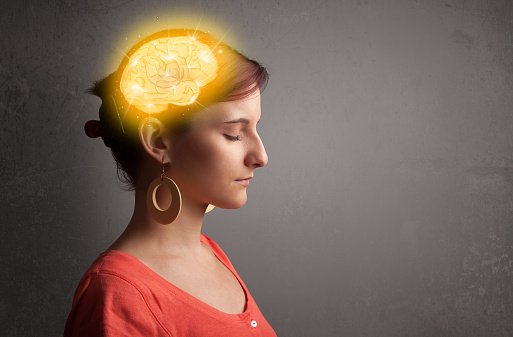 More info