Friends
Fast facts
1

Friends can increase your happiness and sense of belonging

2

Friendships can have a major impact on your health and wellbeing. Adults with strong social support have a reduced risk of many health problems, including depression, high blood pressure and being overweight

3

Friends can improve your self-confidence and self-worth

4

Friends can help you cope in difficult times

5

Many people find it hard to make friends or keep in touch with existing friends
Top tips
Make sure your friends know how to recognise a seizure and what to do. There's some resources below that could help
Tell your friends what help or support you need
Make sure your friends have your family's contact details and in what circumstances you'd want them to contact your family
Put your emergency contact details in your phone. Some phones allow people to dial emergency contacts while the phone is still locked
Try not to be pressured into doing things that you know make it more difficult to manage your epilepsy. If staying out late or drinking alcohol makes your epilepsy worse, don't be pressured into doing it. Real friends will understand
Sometimes relationships we think of as friendships can actually be bad for our mental health and wellbeing. If you feel that one of your friends isn't really a true friend, don't be afraid to break it off
Friendships are two-way – if your friends help you with your epilepsy, how can you help them?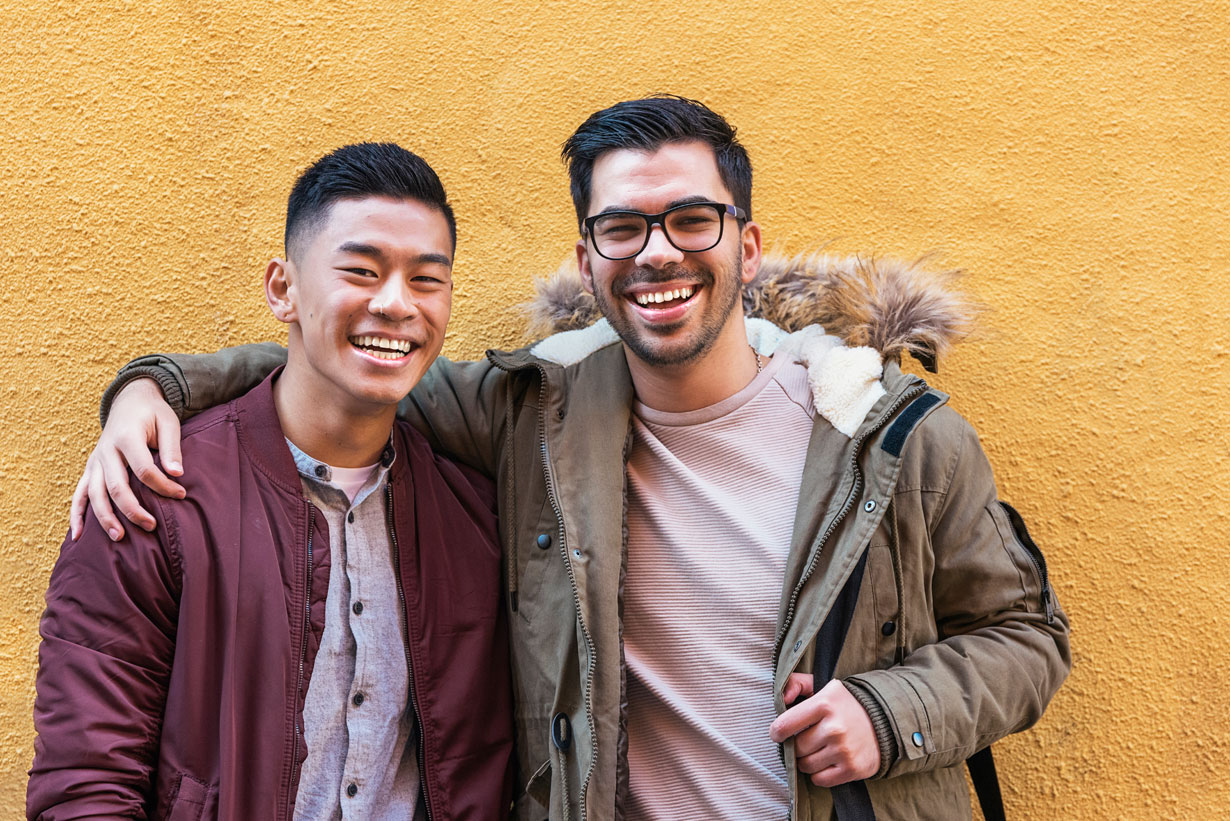 Resources to show your friends
Young people say it helps to have information to show their friends about what to do if they have a seizure. Here's some suggestions.

First aid videos on YouTube
You can show your friends these videos on YouTube
Stories by you
Read Brooke's story about how epilepsy affected her relationships with friends and family
Do you have an experience about friends that you'd like to share? Get in touch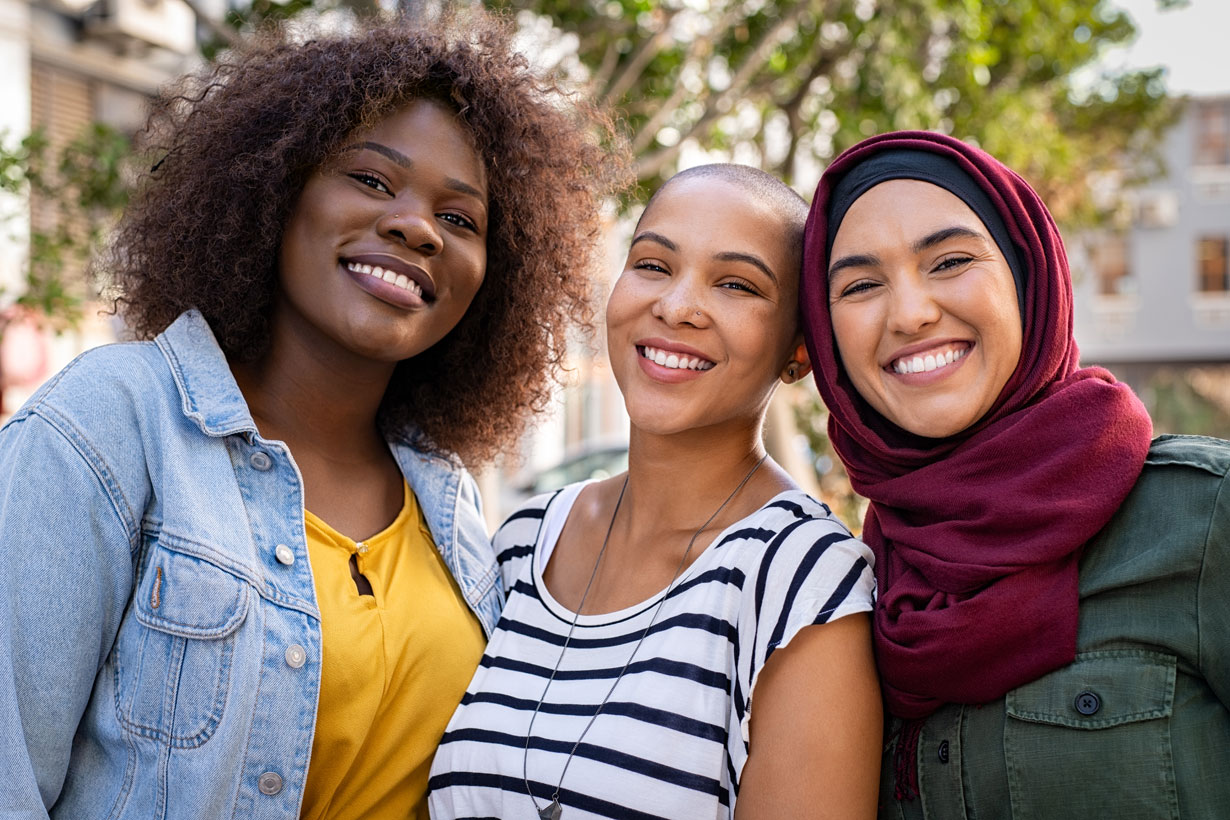 Making friends
Some people with epilepsy can feel isolated and find it difficult to make friends. Here's some ideas others have found helpful for making new friends:
Join a group about something you enjoy. Common interests can bring people together
Start a conversation at school, college or work. If you see someone sitting on their own at lunchtime, why not go and sit with them and start a conversation
Give a compliment. Saying something nice can be a good way to get a conversation going
Be a good listener and ask questions. It shows you're interested in the other person and can kick-start friendships
Volunteering is a good way to meet people. There are volunteering organisations such as Do-it. Many colleges, universities and larger employers have volunteering opportunities
Do something
Are there any tips on this page that you want to try?