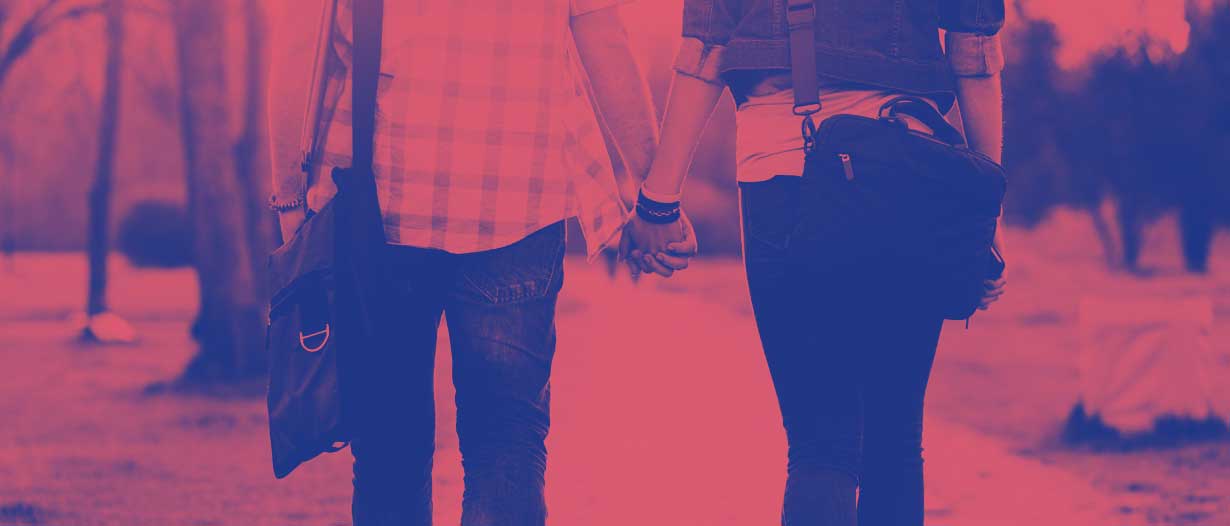 Romantic relationships
Fast facts
1

If you start seeing someone, there's no right or wrong time to tell them you have epilepsy. Follow your instincts

2

Some people find it easiest to get the epilepsy information out in the open straight away

3

It's uncommon to have a seizure during sex

4

Some contraception is less effective with some epilepsy medicines

5

Some epilepsy medicines have a risk of causing birth defects. It's best to avoid an unplanned pregnancy if possible
Top tips
1
Once your partner knows about your epilepsy make sure you tell them about the support you need
2
Tell your partner how epilepsy impacts you. Encourage them to ask questions so they understand as much as possible
3
If possible, talk to other people besides your partner about your epilepsy. They might need a break sometimes
4
Try to focus on things you can do together rather than things you can't do
5
If things aren't going well, it might not be because of your epilepsy. Talk to each other before assuming anything
6
Your doctor can advise on getting the right contraception to go with your epilepsy medicine
7
If you do have an unplanned pregnancy, don't stop taking your medicine. See your doctor as soon as possible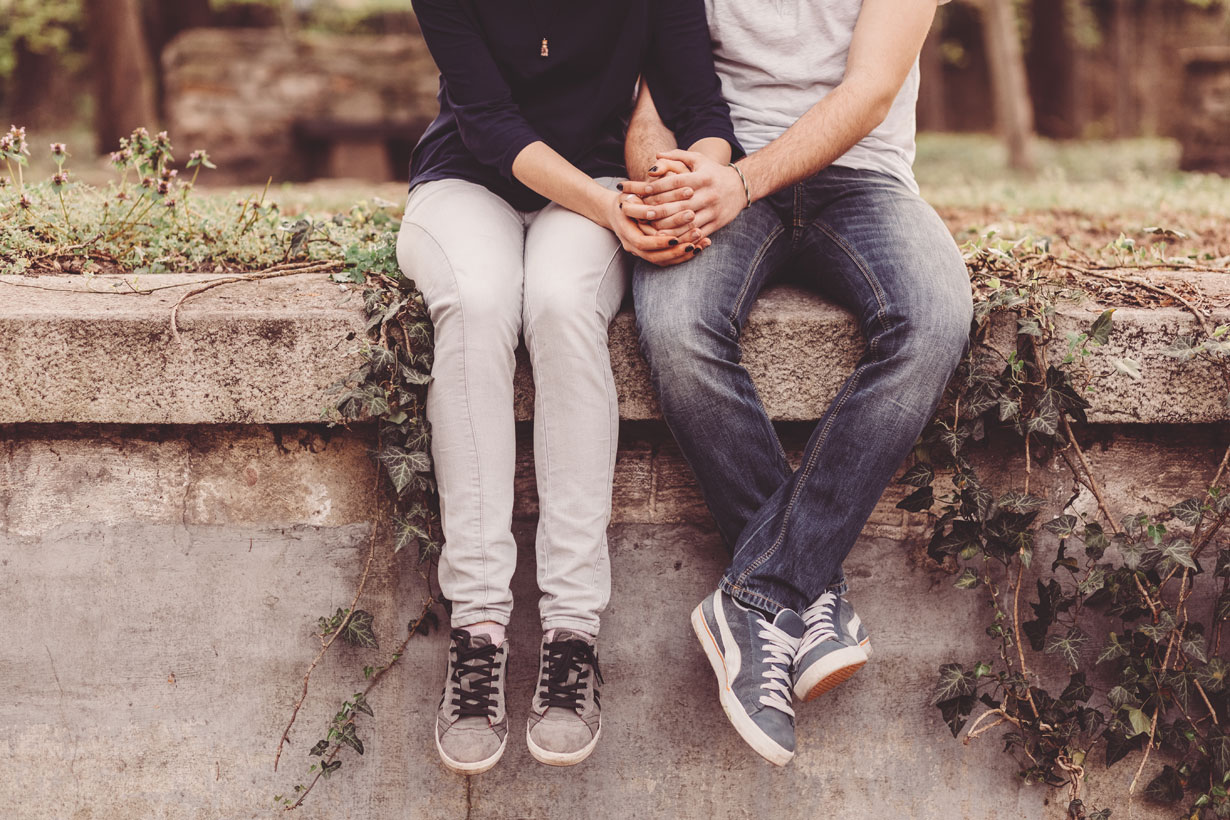 45% of pregnancies are not planned
Unplanned pregnancy
It's best to avoid an unplanned pregnancy if possible.
Some epilepsy medicines have a risk of birth defects. Sodium valproate is the medicine where most is known about the risk of birth defects. Some other medicines also have a risk of birth defects but research shows the risk is lower than valproate medicines.
There's more information about the risks of epilepsy medicines in pregnancy on the Pregnancy and being a mum page and Being a trans parent page.
Pregnancy can also have an impact on your health as some women find their seizures increase during pregnancy. You will need additional monitoring and support from your healthcare team.
If you do have an unplanned pregnancy, don't stop taking your epilepsy medicine. Contact your epilepsy doctor or nurse as soon as possible.
Though there are additional things to think about if you have epilepsy, most women do have healthy pregnancies and babies.
Stories by you

Watch
Do something
If you're in a relationship, is there anything else you want to tell your partner about how your epilepsy affects you?
If you're not in a relationship, think about how you might want to tell a new partner you have epilepsy and the support you need. You might also find the page on telling others you have epilepsy useful.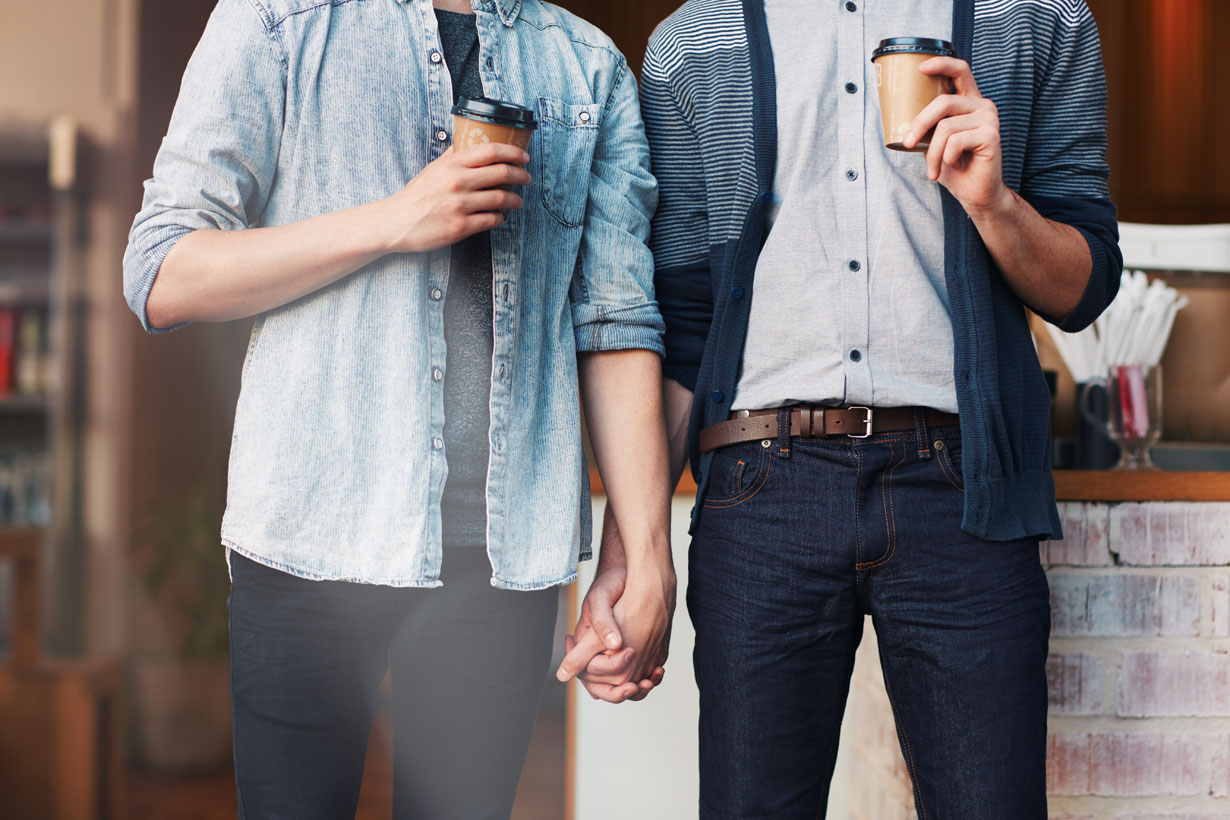 More info