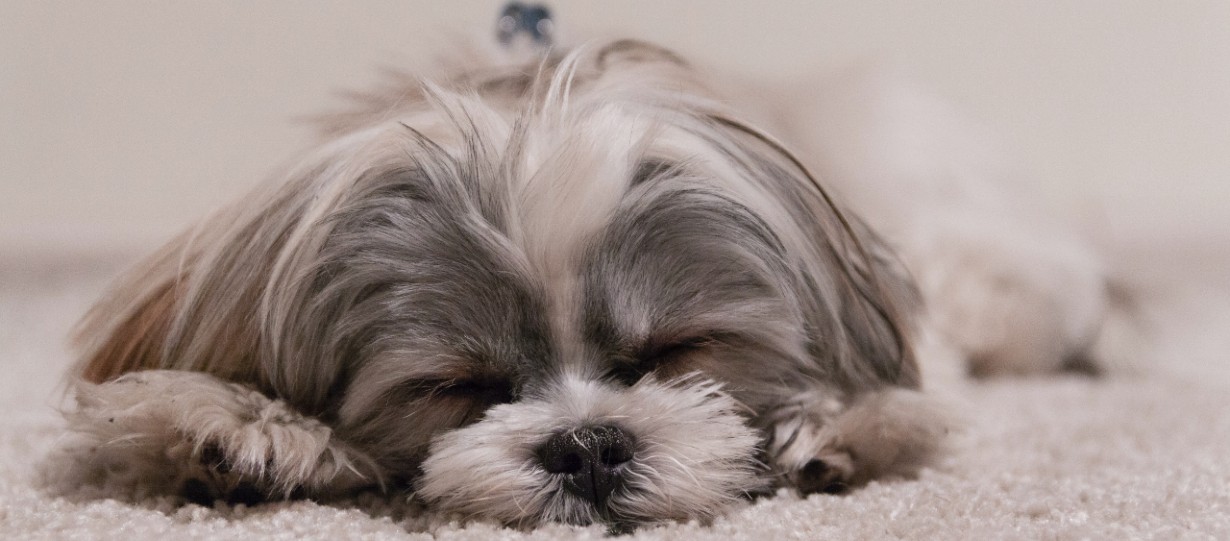 Life in lockdown
My dad is an essential worker and comes in close contact with the public, so I haven't been past my garden since the beginning of March. I'm struggling a little with this, not just because I have epilepsy but because I would often go out on a run or go to the gym with my mum or a friend. It's been like this for nearly 2 months now and it can make me feel a little stressed.
Lockdown is affecting my epilepsy in some ways. Stress and anxiety can be a major trigger for me especially if it gets really bad. In the beginning I did have worries about whether I would be able to access my medication and whether there would be enough. I had heard people were trying to bulk order medication and my medication had been late for me in the past, so I had been thinking about that and stressing.
"I have a great network of friends. I can talk to them no matter what time it is, they are always there."
School
I'm still in school, and the uncertainty around the exams had my stress at an all-time high. The entry requirements for my university course are high and I had a rocky start to this year with illness. The finalised decisions on exams I think don't take into account disabled or disadvantaged students like me. My school has decided to continue with teaching by doing it online. But I struggle to learn that way as I am more of an auditory learner, so I'm not grasping the information as much. It is taking a toll on me with my epilepsy and my mental health, and I am getting poor grades on my assignments.
My sister
The environment I am living in and studying in isn't great, which is definitely impacting me. I have a younger sister who will be transitioning into secondary school in September, so there is a lot of fuss about that coming from her. We clash often due to our ages and because we are home 24/7 it is even worse. I've been getting really bad headaches from fighting with her and those can be a seizure trigger too.
Support
I have found a few sources of support. My family and I got a pup just before we went into lockdown and he was only born in January! He's a Shih Tzu and we named him Jesse and he is absolutely wonderful and is the cutest dog. As well as my dog, I have a great network of friends. I can talk to them no matter what time it is, they are always there. My friends Aya, Maria and Alexis all live quite a bit away from me so I don't really see them, but they always listen to me and my worries and I'm glad I have them.
I've also got my friend Niamh who, even though she's got enough to worry about, always listens to me and comforts me. She supports me in all I do and she always reassures me whenever something is wrong or if I start doubting myself. She was actually the person who gave me the confidence to become a media volunteer with Epilepsy Action!
I have so many people who support me including my wonderful family, but these people often don't get the thanks that they deserve. They've been here for me through the lockdown, and before, and I'm very grateful for them.
---
Get some positivity
Having a tough day? Visit The Epilepsy Space page of positivity.
Others have shared feel good quotes, stories, videos or photos to help people if they're having a bad day or simply want some positive vibes.
Page of positivity