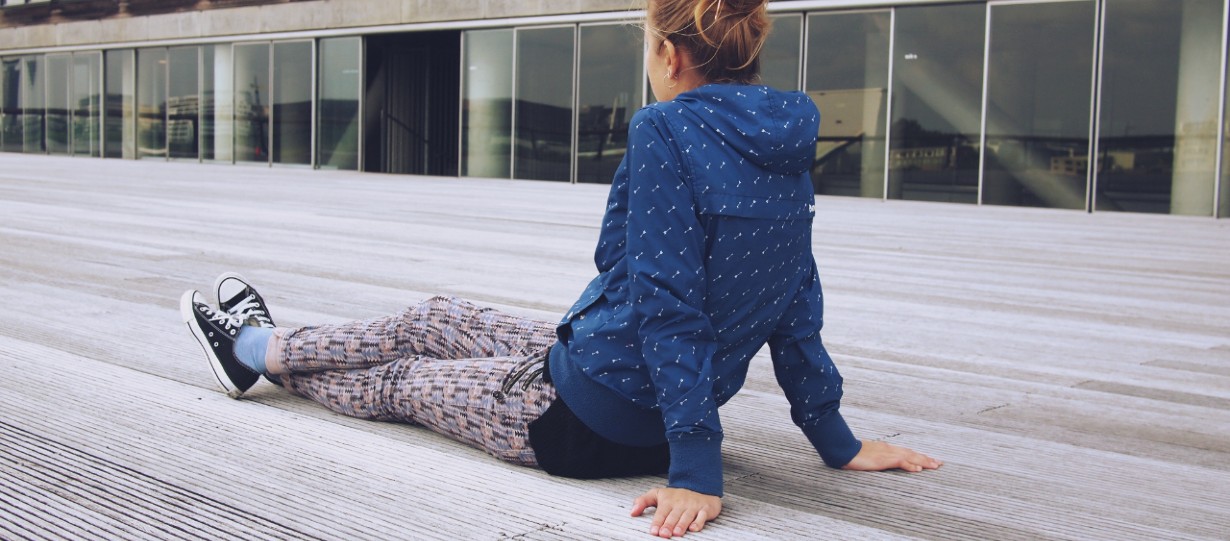 My journey through diagnosis
I was diagnosed with epilepsy when I was 11 years old and just about to head into secondary school. However I'm sure I developed it earlier. When I look back and knowing all that I know now, I can see I had the signs and symptoms. I recall having absence seizures around 10 years old but it could've been even earlier.
My case is unusual. I'm now 18, almost 19, and my epilepsy nurse, the doctors and neurologist from children's services and also my neurologist now in adult services aren't sure which type of epilepsy I have. To begin with they diagnosed me with photosensitive epilepsy as it seemed to be triggered by lights, however after doing tests flashing lights didn't affect me that much.
Later they decided that it was generalised epilepsy as my seizures had developed from short absence seizures to full tonic clonic seizures. In 2013 my seizures became more frequent and I became unstable because of my medication. I was placed on 3 or 4 different AED's that had severe side-effects. They completely destroyed me mentally and physically. I only became stable in 2018/2019 when I was placed on Lamotrigine and Zonizamide.
"My parents, and me, had no idea about what epilepsy was before when I was diagnosed."
I was seizure free for a year and a half until December 2019, then I suddenly had a seizure and experienced another one in early January 2020. I think they were triggered by lack of sleep. I have had amazing care in the NHS. Including the ambulance service who worked with my parents over the phone and when they arrived after I had my first seizure. I have also been well looked after when I've needed to stay overnight and for head injuries.
Having epilepsy has certainly impacted me in more ways than one – mentally, physically, socially and academically especially. I'm passionate in raising awareness and making sure people know how to help us. My parents, and me, had no idea about what epilepsy was before when I was diagnosed.
---
Send us your feedback
Are you finding The Epilepsy Space helpful? Take a minute to give us some feedback.
Give feedback