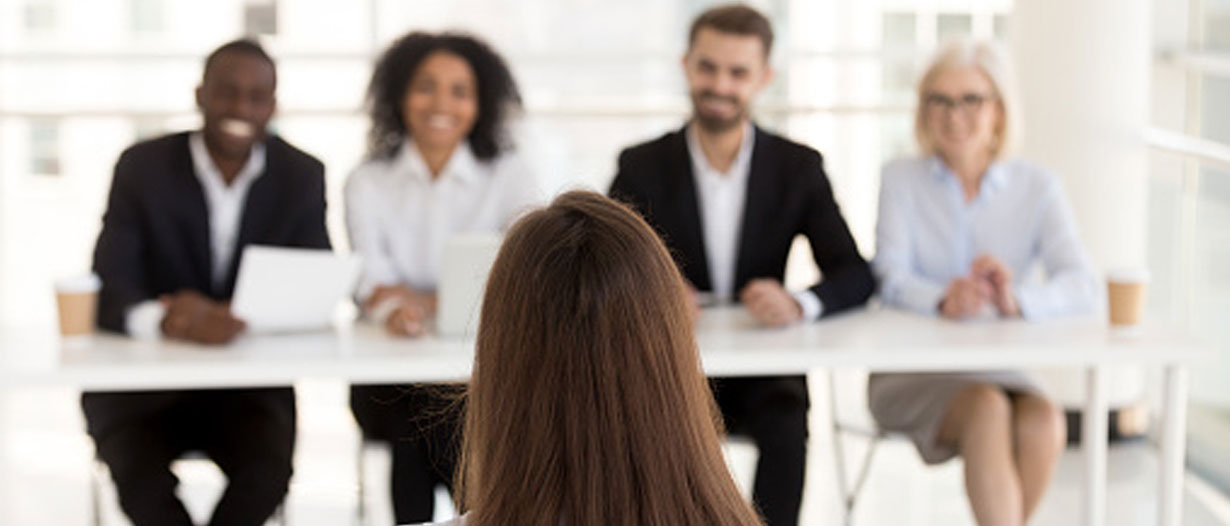 Telling my employer I have epilepsy
I started looking for jobs at the beginning of my third year at university. I thought it was best to secure a job early so I could focus on studying for my final exams.
On my application forms I was given the option to declare a medical issue but decided it would be best to tell an employer in person about my condition. There is lots of stigma attached to epilepsy and I always think it's best to explain my seizures face to face with somebody so they can fully understand how the condition affects my life.
"Telling them during the interview meant that I was being open from the start and I think they appreciated that."
I was invited to a full day interview for a company that looked really good to work for. I was very excited. The application process had taken months so I didn't want to mess it up. During my interview, we talked about the past job roles and volunteering experience I had, one of which was with Epilepsy Action. I already had good vibes from the panel.
So I decided to tell them that the reason for doing this was because I was diagnosed with epilepsy when I was 21. I liked that I got to raise awareness for a condition that personally affected me. I had already read the company's policy on equal opportunities and their website had an article on diversity in the workplace, so I was expecting a positive response.
The panel didn't ask personal questions about my seizures or how to deal with them. They let me say as much as I wanted to say about the subject before moving on.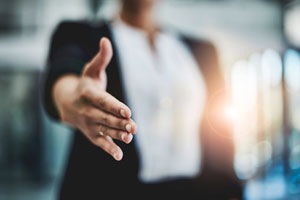 I felt at ease and like a weight had been lifted.
During my time at university, I had worried about being discriminated against because of this when applying for jobs. I know that you don't have to tell your employer about any conditions until they officially employ you but I'm glad I told them before. This meant I had time to explain any difficulties I might have during my time with the company.
It turns out they offer flexi-time. I only need to be in the office between 11am – 2pm. Other than that I can come and go as I please. This is really good for me. If I haven't had enough sleep and wake up to some seizures, I can delay going into work for a few hours until I have recovered.
Telling them during the interview meant that I was being open from the start and I think they appreciated that. And I got the job!
Share your story
Do you have an experience that you'd like to share?
Get in touch