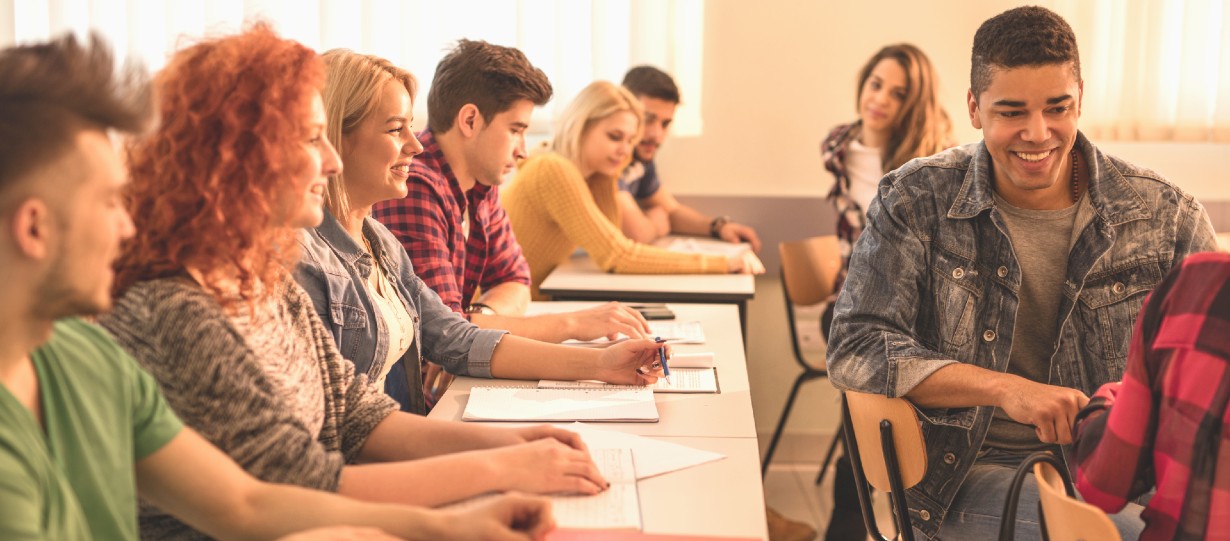 When I was a student with epilepsy
Being a student with epilepsy will be different for everybody and, from my experience at least, the impact of epilepsy can really vary.
During times of better health, I found I was able to have a relatively 'normal' student life and get on with things just like my healthy peers were. However, during periods of poorer health, trying to balance studying with the additional challenges of epilepsy was incredibly tough.
Like most people with epilepsy, epilepsy affects me in a number of different ways. This includes difficulties with focusing and remembering things, trying to manage the side-effects of medications (tiredness, nausea and dizziness to name a few!) as well as the seizures themselves.
When I first started university I had a lot of worries about how I would cope. How would I manage living independently and keeping up with the workload? It's worth keeping in mind that support is out there.
Based on my own experiences, here are a few tips for coping with epilepsy at college/university:
Keep in mind your triggers. For example, do your best to get plenty of rest, eat well and keep organised to help to keep work related stress to a minimum.
Learn when to slow down and take some time for yourself, particularly when recovering from seizures.
Help your friends to understand what it is like to live with epilepsy. This can help to relieve the pressure from the social side of things.
Make sure those who you see regularly know what to do if you have a seizure. This can help to keep you safe, as well as make others feel reassured.
Also making your lecturers and/or department aware can be helpful.
Seek out and familiarise yourself with places to go on campus if you feel unwell.
"When I first started university I had a lot of worries about how I would cope."
Remember you also have rights to reasonable adjustments (these can help with the practicalities of managing epilepsy and seizures). Some examples might include:
Having lectures recorded
Applying for extensions for assignment deadlines (when needed)
Having arrangements in place for exams such as individual rooms, extra time and/or rest breaks
Accessing further support (e.g. through the Disabled Students Allowance (DSA)) – for example, through DSA I accessed assistive software and a specialist mentor
Remember your healthcare team (e.g. your neurologist, nurse or GP) should be able to provide you with any evidence you need in order to access this additional support!
Most importantly, don't be afraid to ask for help – there will be lots of people within your place of study who want to make your experience of higher education more manageable.
With the right support in place, it really is possible to reach your potential.
---
Share your story
Get in touch to share your story of living with epilepsy.
Get in touch