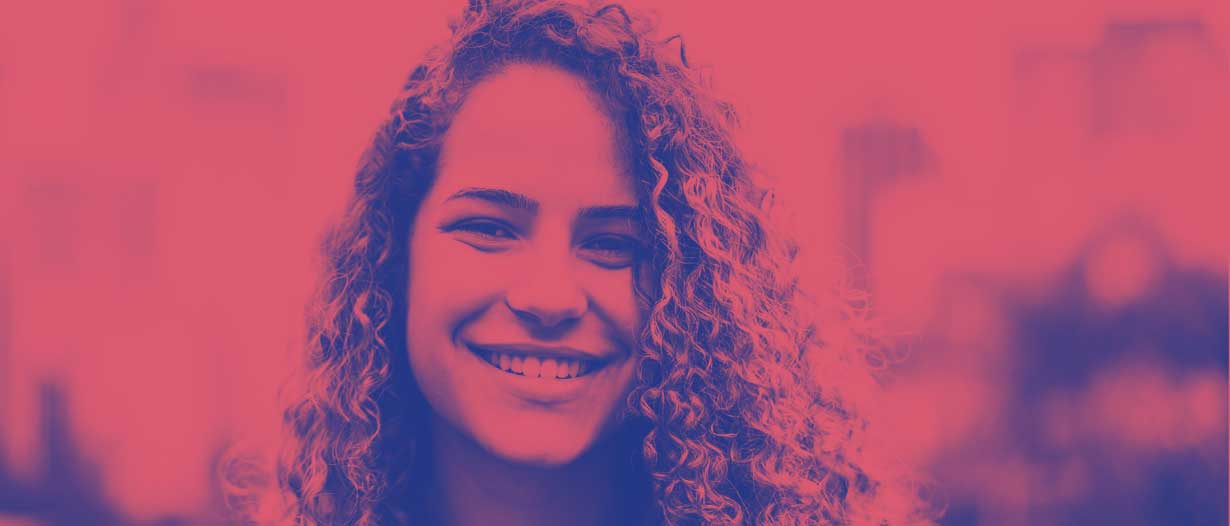 Vagus nerve stimulation
Fast facts
The vagus nerve is the longest nerve in the body
Vagus nerve stimulation (VNS) can help some people with seizure control
The stimulator is a small electrical device, inserted into your chest wall, a bit like a pacemaker
The VNS device sends electrical impulses via the vagus nerve to the brain, with the aim of reducing the number of seizures and making them less severe
VNS is usually used in addition to taking epilepsy medicine, to help control seizures
Who can have VNS therapy?

Only some people with epilepsy are eligible to have VNS therapy. The NHS have guidelines about who it can be offered to.

To be eligible for VNS you must still be having seizures despite trying a number of different epilepsy medicines, or your epilepsy medicine causes you too many side-effects. You must also be unsuitable for epilepsy brain surgery, or have had brain surgery but you're still having seizures.

Ask your epilepsy doctor if they think it is a possibility for you.

What to expect

The surgery usually takes 1-2 hours. People often go home the same day or the next day
You may feel a little hoarse for a while after the operation
A neurologist or specialist nurse will turn the VNS on and programme the stimulation. Sometimes this is done on the day of the operation, but usually they'll do it at follow-up appointment 2-4 weeks afterwards
You'll be given a hand-held magnet that you can swipe over the site of the VNS if you want to boost stimulation, for example if you feel a seizure starting
At some point, the battery will run low and need replacing. The batteries last can between 3 and 8 years

How can it can help?

The benefits of VNS can include:

Fewer seizures
Less severe seizures or shorter seizures
Improved quality of life
Sometimes it's possible to reduce the amount of epilepsy medicine you take

You might find that your seizure control slowly improves over time.

What are the side-effects?

Side-effects that people sometimes report after having a VNS device can include:

Hoarseness
A change in your voice
Sore throat
Shortness of breath
Prickling feeling in the skin
Coughing

These side-effects are common but they often improve over time, and they might only happen when the device is stimulated.

If you need to have an MRI scan and have had a VNS device fitted make sure you tell your healthcare team.
6 out of 10 people who have VNS fitted find that the number of seizures they have is halved
Stories by you
Do you have a story to share about VNS? We'd love you to get in touch.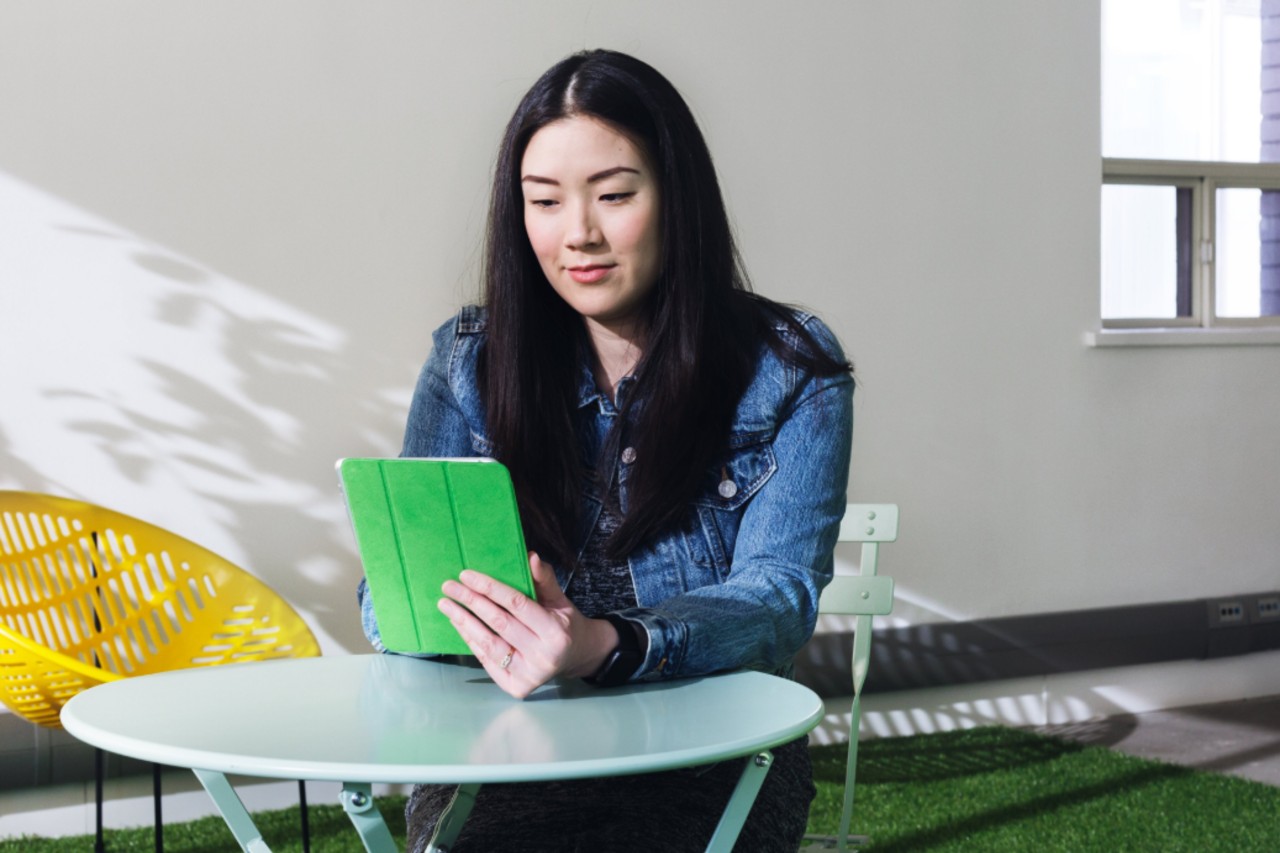 More info